Syria
Military Intervention in Syria will "Blow Up" Entire Region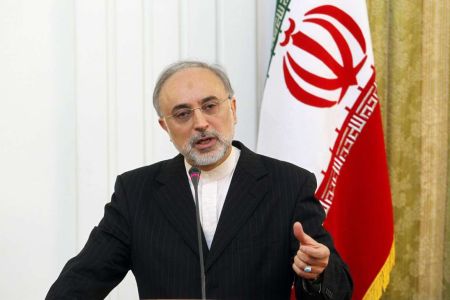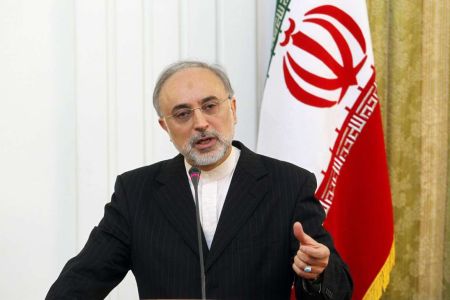 Iran's Foreign Minister Ali Akbar Salehi has arrived in the capital of the United Arab Emirates, Abu Dhabi, to hold talks with officials of the Persian Gulf country on the latest regional developments.
Upon arrival at the Abu Dhabi airport, the Iranian foreign minister was welcomed by UAE's Minister of State for Foreign Affairs Anwar Muhammad Gargash, IRNA reported Sunday.
The Iranian foreign minister is scheduled to meet his Emirati counterpart as well as UAE's Prime Minister Mohammed bin Rashid Al Maktoum during his one-day visit to the Arab country.
A group of other Iranian officials, including a member of Iran's Parliament (Majlis), are accompanying the Iranian foreign minister on the formal visit.
Last week, Salehi made a one-day trip to Qatar, where he discussed regional developments and bilateral ties with Qatari Emir Sheikh Hamad bin Khalifa Al Thani, Crown Prince Tamim bin Hamad Al Thani, Prime Minister and Foreign Minister Sheikh Hamad bin Jassim bin Jabor Al Thani.
Salehi also visited the Omani capital of Muscat last Wednesday for a formal day-long visit to also discuss regional developments and mutual relations with senior Omani officials, including Omani Sultan Qaboos bin Said al-Saidon.
The UAE is a member state of the [Persian] Gulf Cooperation Council ([P]GCC) and the fourth largest oil producer of the Organization of the Petroleum Exporting Countries (OPEC).