Yemen
Military plane crashes in Yemen, 10 killed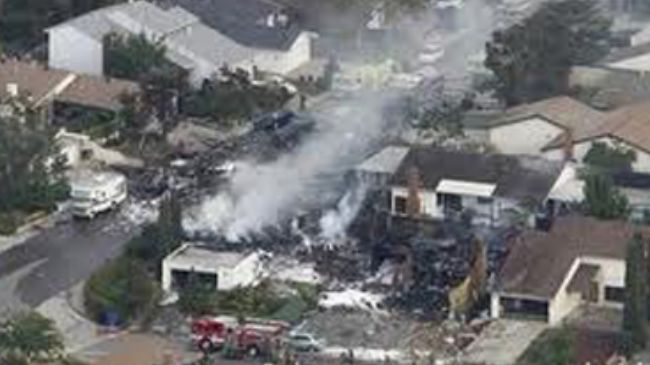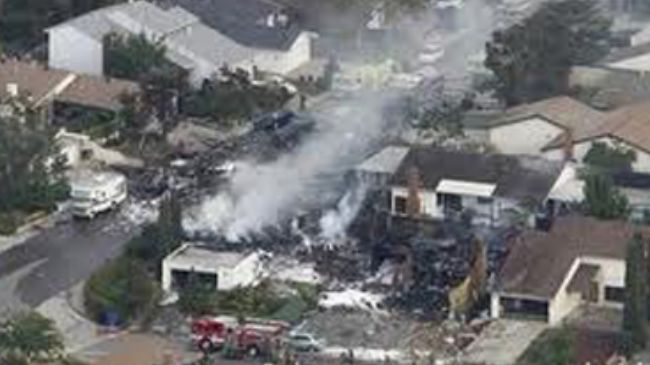 A military plane has crashed in the Yemeni capital of Sana'a, killing at least 10 people, the country's defense ministry says.
The incident took place on Wednesday in the capital's northern neighborhood of al-Hassaba, where 10 people including the plane's pilot were killed.
"An Antonov crashed following a technical problem. The pilot and nine other people were killed," the ministry statement said.
According to witnesses, the plane crashed in an abandoned produce market, and was completely burnt out.
In October 2011, another military plane crashed near an air base in southern Yemen. Nine passengers, including eight Syrian engineers were killed.