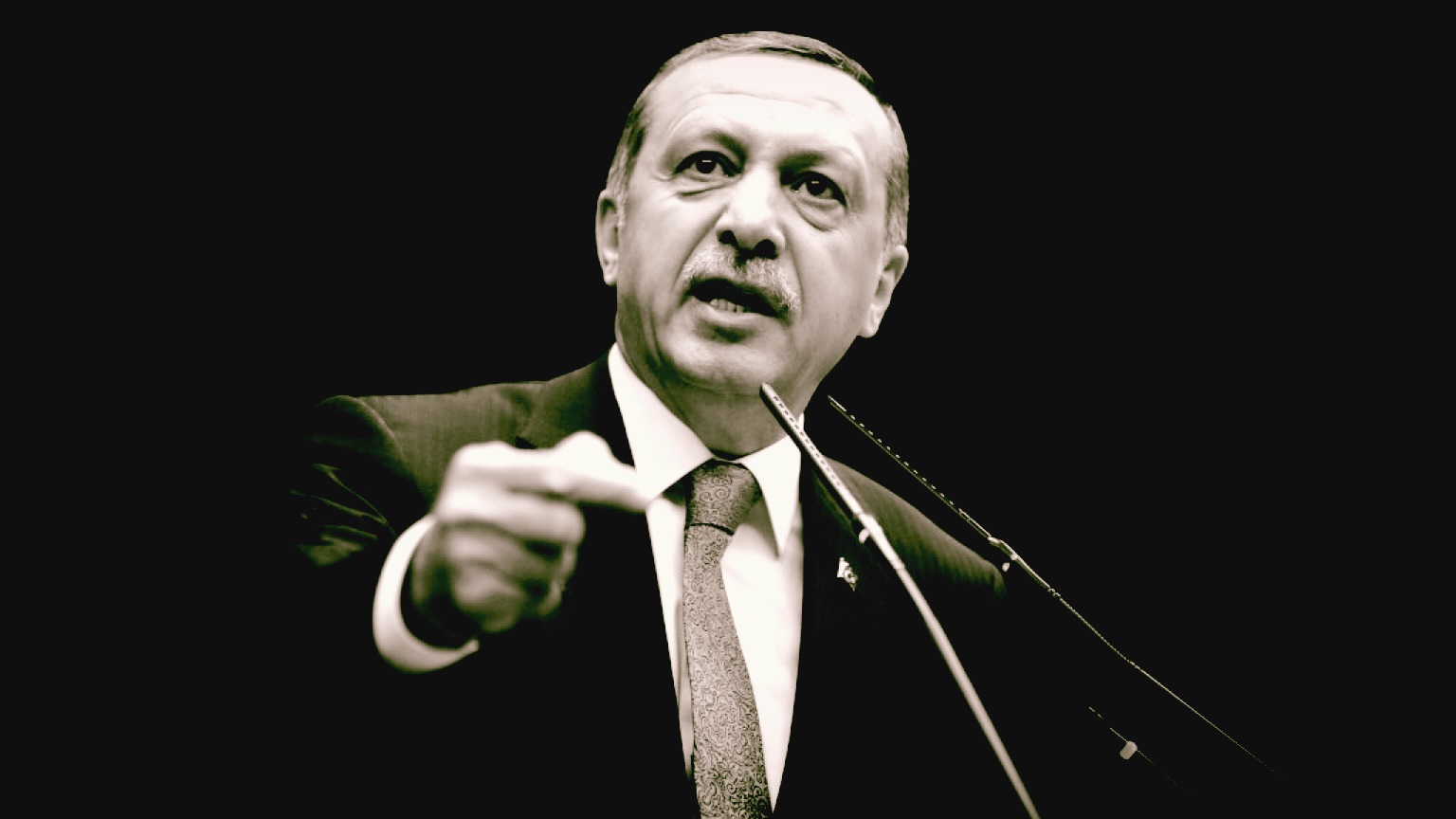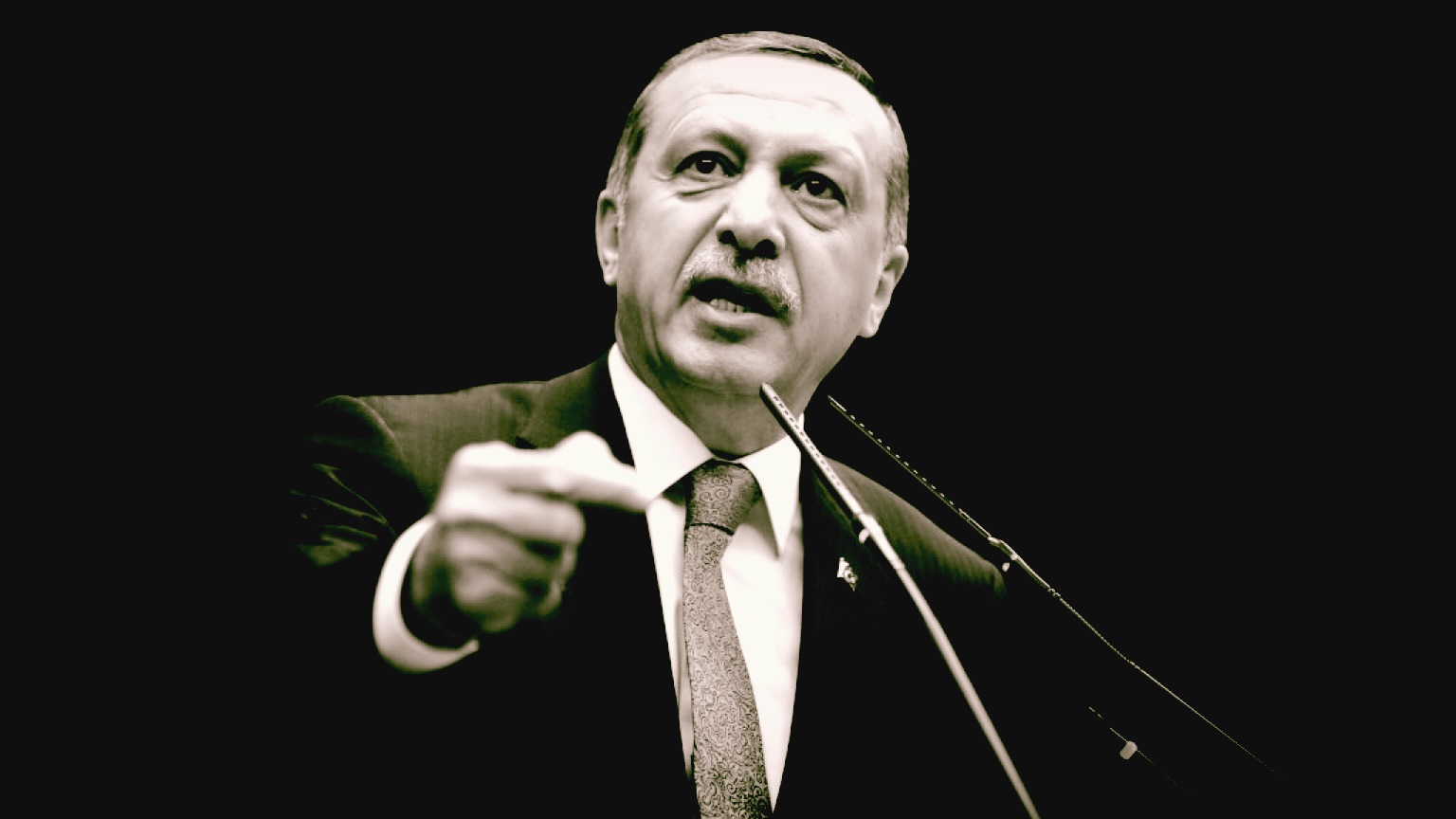 A senior political analyst and military strategist underlined that the Ankara government's meddling in Northern Syria will eventually end up in the overthrow of Turkish President Recep Tayyip Erdogan.
"Any adventurism by Turkey in Northern Syria will pave the way for Erdogan's overthrow," Retired Syrian Army Colonel Elias Ebrahim told FNA on Monday.
Ebrahim reiterated that Turkey's efforts to usher in large-scale military operations in Northern Syria will not bear any result.
He warned Ankara that the US is not serious about supporting Turkey, something, he said, is quite evident when it comes to Washington's support for the Kurds who are the age-old enemies of Turkey.
In a relevant development last month, German newspaper Frankfurter Rundschau wrote that Washington has urged Ankara to stop launching airstrikes against the Kurds, but Erdogan is not going to give in, because he views Kurdish fighters as the main threat to Turkey's security.
Turkey is becoming increasingly fixated on the Kurdish threat, and now even the US is starting to question the adequacy of its ally, the newspaper wrote.
During the recent airstrikes, Ankara destroyed several strongholds held by Kurdish fighters near the Syrian town of Azaz, just eight kilometers from the Turkish border. The US has repeatedly called on Turkey to stop attacking its allies, but the success of the Syrian army as well as the active role of the Russian President in the country have caused Erdogan's fears to grow and urged him to continue the bombings.
After Syrian government troops reached a breakthrough in Aleppo, Kurdish troops received the chance to move towards the city of Azaz and recapture Minnigh Airbase, which was under the control of al-Nusra insurgents, the newspaper reported.
The Turkish government, however, viewed the success of the Kurds as another step towards the creation of a "Kurdish quasi-state" near its borders. Since Kurds constitute a large minority group within Turkey itself, the current situation is viewed by Erdogan as a serious threat to his government, the article said.
Fearing for the existence of his regime, Erdogan is even ready to support extremist groups in Syria. His obsession with the fight against the Kurds shows that in the current conflict Turkey recognizes only its own goals and interests, and therefore, the White House can no longer consider Ankara as a reliable partner, the newspaper wrote.