Syria
Military strike on Syria highly unlikely: Iran deputy FM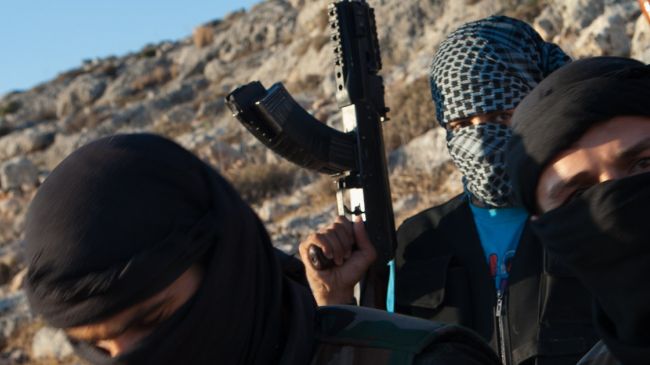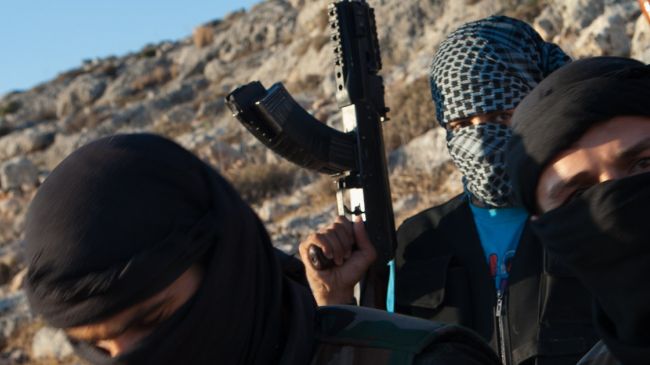 Iran's Deputy Foreign Minister for Arab and African Affairs Hossein Amir-Abdollahian casts doubt on the likelihood of a military aggression against Syria due to the Arab country's strong resistance front and standing army.
"As Syria stands on the frontline of resistance, in case of any possible military attack, the country's army can defend the Syrian land," Amir-Abdollahian told reporters on Thursday.
The Iranian official, who was speaking following a day-long international consultative meeting on Syria in Tehran, emphasized that the Syrian unrest should be settled through political approaches.
He noted that certain countries were after the downfall of the Syrian government but stability and peace would be restored in all Syrian cities in the near future.
Damascus says 'outlaws, saboteurs, and armed terrorists' are behind the unrest while the West and the opposition accuse the security forces of killing protesters.
The anti-Syria Western regimes have been calling for Syrian President Bashar al-Assad to step down, but Russia and China remain strongly opposed to the Western drive to oust the Syrian president.
On August 3, the UN General Assembly passed a non-binding resolution on Syria, proposed by Saudi Arabia, which criticized the Security Council and the Syrian government.
Addressing the consultative meeting in Tehran, Iranian Foreign Minister Ali Akbar Salehi rejected foreign military intervention as a solution to the Syrian unrest, saying dialogue is the only key to the ongoing crisis in the Arab country.
"Since the beginning of the Syrian crisis, Iran has highlighted the priority of political and peaceful measures and strategies for the restoration of peace to this country (Syria)," Salehi said.