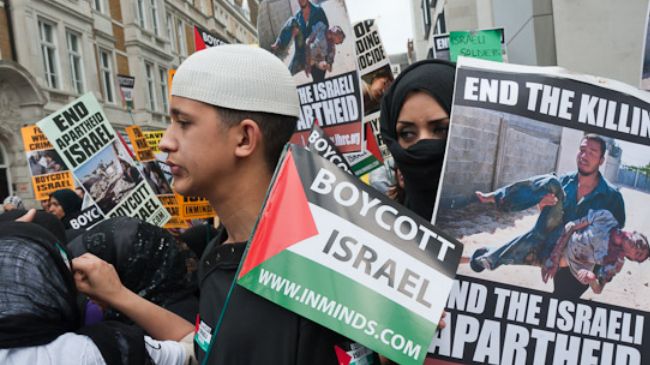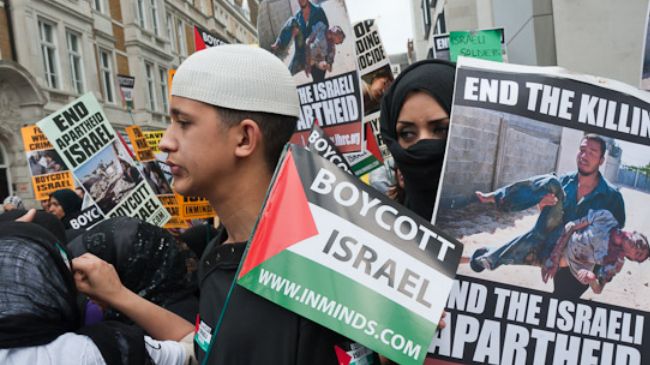 Millions of people around the world have held demonstrations to mark the International Quds Day to show support for the Palestinian resistance against Israel.
Millions of people in different countries held massive rallies on Friday in solidarity with the oppressed Palestinian nation, voicing their anger at the policies of the Israeli regime and its allies and calling for the liberation of Palestine.
Quds Day is held annually on the last Friday of the Muslim fasting month of Ramadan during which demonstrators call for the liberation of Palestine and an end to Israeli occupation.
Muslims in more than 80 countries, including Iran, Pakistan, Afghanistan, Australia and Indonesia, attended Quds Day demonstrations to support the Palestinians and condemn the Israeli occupation.
In August 1979, the late founder of the Islamic Republic, Grand Ayatollah Ruhollah Khomeini, declared the last Friday of the Muslim fasting month International Quds Day, a day of global solidarity with Palestine.
Palestinians are seeking to create an independent state on the territories of the West Bank, East al-Quds, and the Gaza Strip, and are demanding that Israel withdraw from the Palestinian territories occupied in a war in 1967.
This year's Quds Day comes on the heels of fresh US-brokered talks between Palestinian Authority (PA) and Israel. The two sides held talks in Washington earlier this week and are reportedly set to resume talks by mid August.
However, many Palestinians believe the talks are doomed to failure because the Israeli regime and Washington are pushing for the Palestinians to unconditionally surrender.
Last Palestinian-Israeli talks broke down in September 2010 after Tel Aviv refused to freeze its settlement activities in the occupied West Bank.
The presence and continued expansion of Israeli settlements in occupied Palestine has created a major obstacle for the efforts to establish peace in the Middle East.