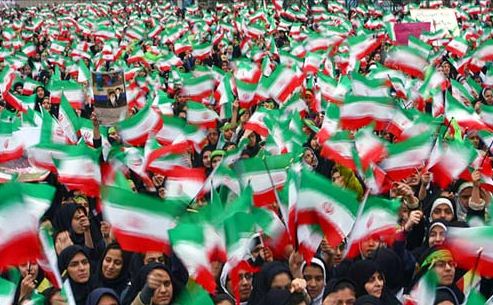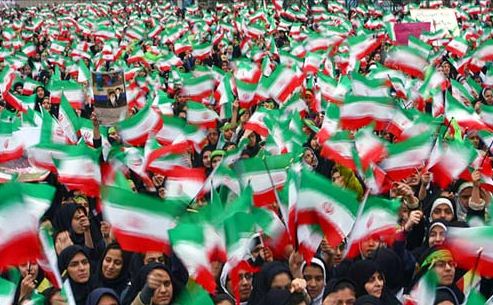 Iranian people poured into the streets from early hours of Sunday morning for nationwide rallies commemorating the 39th anniversary of the victory of the 1979 Islamic Revolution.
People from all walks of life attended the countrywide rallies which began at 9 a.m. local time (05:30 GMT).
People in the capital, Tehran and more than 1,000 other cities and towns and in 4,000 villages are attending the rallies with flags of Iran and banners in support of the Islamic Republic.
In the capital, the demonstrators rallied across 10 main routes to reach the Azadi (Liberty) Square to commemorate the Islamic Revolution's victory which toppled the US-protege regime of Pahlavie dynasty.
Hundreds of foreign guests, including journalists have travelled to Iran to report the event.
High-ranking Iranian officials including heads of all branches of power as well as members of all political parties, lawmakers and military officials are taking part in the demonstrations along with other people.
The demonstrators chant 'Death to US' and 'Death to Israel' slogans in the mass rallies in the capital and other cities.
This year, ralliers are also expected to condemn the recent riots in a few cities which were provoked by foreign powers including the US.
The 10-day period from the Imam Khomeini's return on February 1, 1979 until the revolution's victory on February 11 is celebrated in Iran annually and is dubbed as the Ten-Day Fajr (Dawn).