World News
Millions of people across world celebrate Persian New Year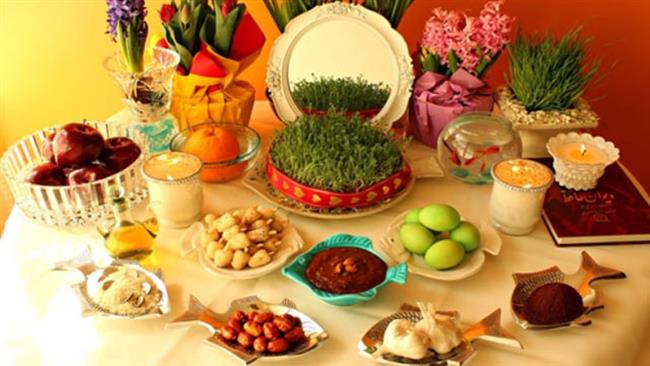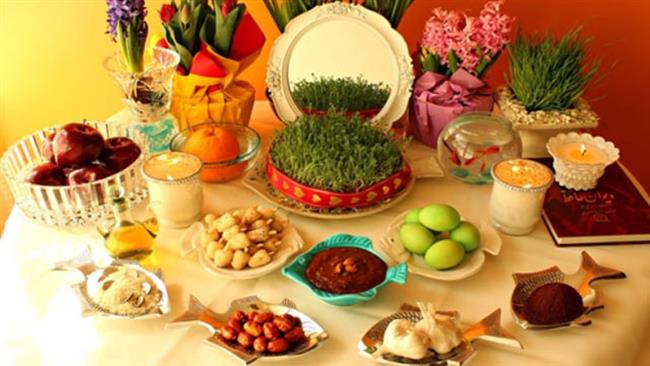 Millions of people in Iran and several other countries are celebrating the Persian New Year or Nowruz, which marks the advent of spring.
In harmony with the rebirth of nature, the Nowruz festivities always begin on the first day of spring, which has fallen on March 20 this year.
Along with Iranians, millions of others in countries such as Afghanistan, Azerbaijan, Tajikistan and Turkey also celebrate Nowruz.
The celebrations include specific rituals. Preparations for the New Year begin weeks ahead of the year-end, when people clean their homes and buy new clothes. Markets are filled with people who come out to buy Nowruz decorations.
On the first day of the Persian New Year, family members usually gather around the Nowruz (Haft-Seen) table, and await the exact moment of the arrival of the spring.
The Haft-Seen table contains seven items whose names begin with a letter in the Persian alphabet which is equivalent to "S" in English. It usually includes Seeb (apple), Sabze (green grass), Serke (vinegar), Samanoo (a delicacy made from sprouted wheat), Senjed (the dried fruit of the oleaster tree), Sekke (coins), and Seer (garlic).
After the turn of the year, the first few days are spent visiting elders of the family, relatives and friends, with children receiving presents.
In 2010, the United Nations recognized March 21st as the International Day of Nowruz, or the Persian New Year.