Saudi Arabia
Mina tragedy irremovable stain on Al Saud's reputation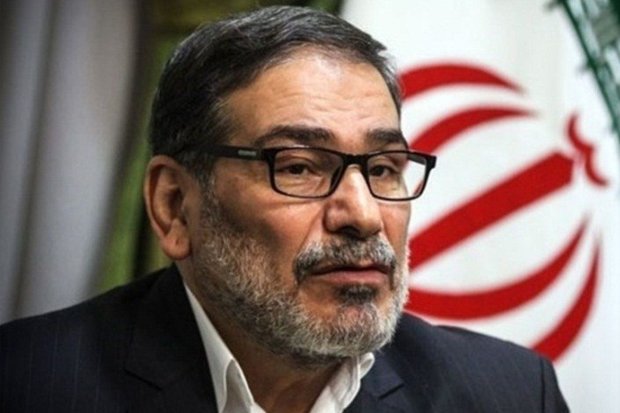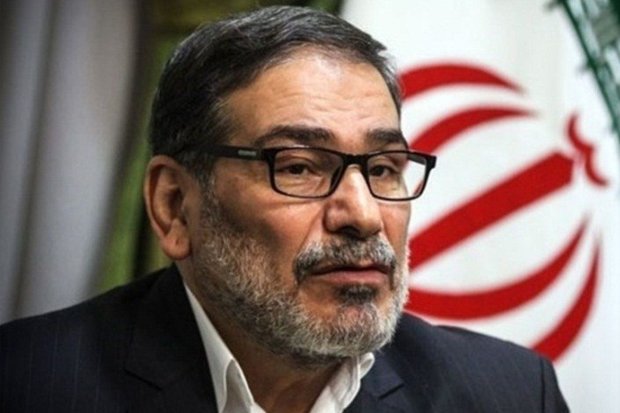 Secretary of Iran's Supreme National Security Council (SNSC) Ali Shamkhani said on Saturday that the Mina tragedy was "a stain on Al Saud's reputation that will never be removed."
"Mina crush which led to martyrdom of thousands of pilgrims, including over 400 Iranians, due to the Saudi officials' incompetence and negligence in providing the injured with medical and relief aid, would never be erased from the memories," Shamkhani said during weekly session of political experts of Supreme National Security Council on Saturday.
Pointing to the Saudi government's lack of commitment to the most basic principles of humanity and law to make up for the sufferings of the families of the victims, Shamkhani said egotism and arrogance have affected the policy and behavior of Saudi rulers.
The SNSC secretary said Iran would adopt all necessary measures to restore the rights of the victims' families and ensure that the culprits behind the incident would be brought to justice.
"Mossad security doctrine to marginalize the Palestinian issue in the Muslim world and diminished power of Saudis for the war in Yemen are the main causes of inefficiency in the management of Hajj rituals," he noted.
Continued air strikes of Saudi Arabia to Yemen and military and security cooperation with Zionist regime, is to redeploy regulations of Zionists' air combat to fight against the nation's freedom and independence, he added.