China
Mining incident in China leaves several dead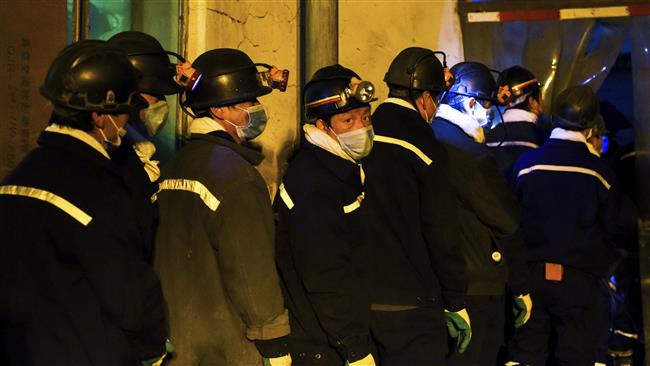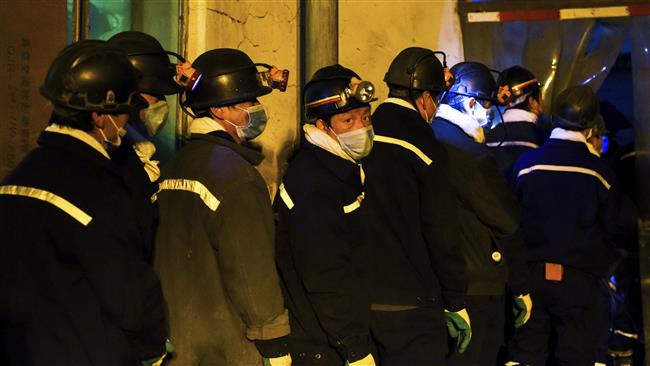 There has been another mine tragedy in China. An explosion in a coal mine in the country's northern Hubei province has left 7 people dead.
Four others remain missing following the incident which happened on Wednesday.
Rescue teams are trying to reach those trapped underground. Meanwhile, they are pumping air into the mine shaft in order to aid the process.
Five miners are said to have immediately escaped after the blast.
No details have been made available about the cause of the blast, but such incidents usually happen when ventilated coal gas is ignited by a spark or open flame.
This is the third major mine accident in China in one week, causing an aggregate of 60 deaths.
On Sunday, a total of 181 people were working underground when a gas explosion at a mine in the city of Chifeng trapped the miners. 32 of them eventually lost their lives.
Also on Tuesday, 21 miners were killed in a mine incident after being trapped underground for several days. Four individuals were arrested in connection with that disaster which took place in the province of Heilongjiang.
China is the world's top producer and consumer of coal. Deadly events in mines occur frequently despite a stated commitment to improving worker safety.
Also unlicensed mines and overtime working of miners have raised concerns.
China is committed to reduce carbon emission as part of the Paris climate agreement. The agreement seeks to cut fossil fuel consumption in the second half of the century and curb the global average rise in temperatures below two degrees Celsius.