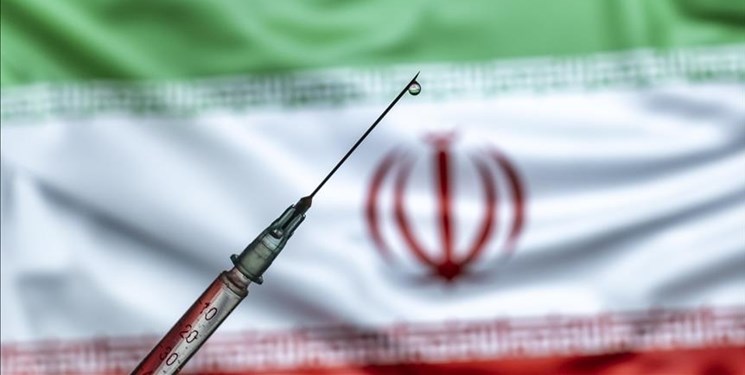 Health Minister Saeed Namaki said Iranian scientists are working round the clock to produce a reliable coronavirus vaccine, adding that the country will become one of the main producers of the vaccine in the near future.
"Iran has been successful to manufacture anti-COVID-19 vaccines," Namaki said in a meeting with Ayatollah Seyed Mohammad Saeedi, custodian of Lady Masoumeh Shrine in Qom, on Friday, adding that in near future the country will become a main center for making the vaccine.
"The health ministry plans to vaccinate vulnerable groups as of the spring," he said, expressing hope that the pandemic would be contained if people observe health protocols.
"The ministry seeks to control the pandemic in provinces such as Khorasan Razavi, Khuzestan and Mazandaran that are red zones in terms of the outbreak," Namaki went on to say.
Iran has been able to decrease the amount of foreign exchanges allocated to the import of medicines despite facing hardships concerning the pandemic; so, the health ministry is trying to decline dependence on foreign products," he noted.
Ayatollah Saeedi, for his part, pointed to a guideline by the Supreme Leader Ayatollah Seyed Ali Khamenei on paying attention to religious teachings and the need to observe health protocols which will enable everyone to have safe life.
In relevant remarks on Friday, Namaki said Iran has become approximately self-sufficient in production of equipment and medicine related to COVID-19, adding that plans are underway to export equipment.
"Iran has reached the verge of self-sufficiency in production of coronavirus equipment and medicine," he said, noting that the ministry is planning to export the equipment of needed to treat the disease.
The minister lauded the efforts made by medical staff, elaborating that over 100,000 tests are being made every day in the country, while the figure was 12,000 earlier.