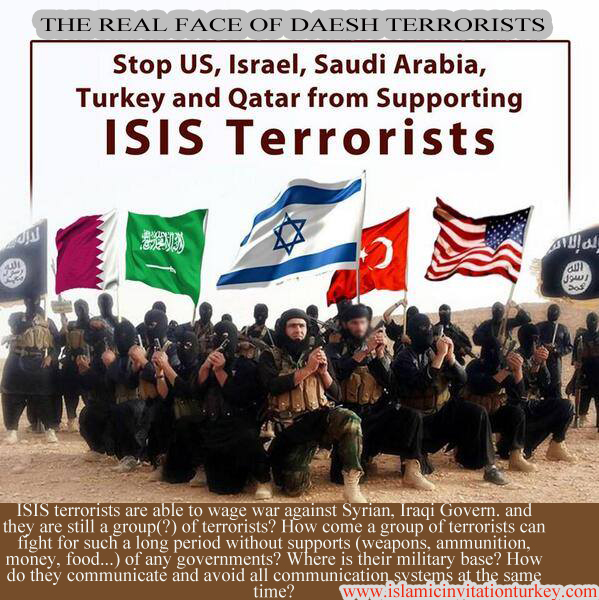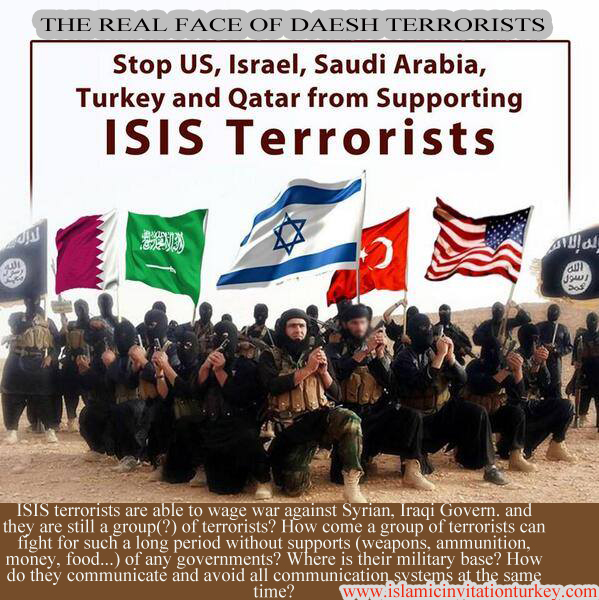 Syrian Minister of National Reconciliation Heidar Ali blasted Turkey for its negative role in the Syrian crisis, and said Ankara is playing a role like Israel in Syria.
"Turkey's support for the terrorists is not a new thing as Ankara has been providing direct support for the Islamic State of Iraq and the Levant terrorist Takfiri group more than any other terrorist group by facilitating their transit and trafficking and guaranteeing financial and military supports for the Takfiri group," Ali told FNA on Saturday.
He warned that Turkey has now turned into the most important and biggest haven for the terrorists from across the world, who receive financial, political and arms support from Ankara.
"Turkey's role in the Syrian crisis is similar to that of Israel," Ali said.
Asked about the so-called anti-ISIL coalition formed by the US and its airstrikes on Syrian soil, he said, "The US is attempting to replace the existing form of terrorism with another type of terrorism and this is an issue that we have already cautioned about."
"Before any other move, we should prevent aggression against Syria's territorial integrity as any action on the pretext of campaign against terrorism in Syria should be adopted in coordination with the Syrian government since the Syrian government is the first and top most role-player in the fight against terrorism in Syria," Ali underlined.
In September, a member of the ISIL terrorist group arrested by the Iraqi troops confessed that the Turkish territory is still used by militants as the main route into Syria.
The 18-year-old Hamad al-Tamimi said he was recruited online by ISIL when he was a religious studies student in Riyadh, Saudi Arabia.
Tamimi, who was arrested by Iraqi troops during a military operation in Iraq's Western province of al-Anbar, said that he left Saudi Arabia for Kuwait in July and from there he moved to Turkey before joining the ISIL Takfiri militants operating in Syria.
Tamimi is known by his nom de guerre as Abu Walid.
"There are many nationalities," CNN quoted him as saying. "From Norway, from America, Canada, Somalia, Korea, China, Turkmenistan, Tajikistan, Uzbekistan, Egypt, Libya, Tunisia, Lebanon and other European countries such as Germany and France," Tamimi stated.
A CIA source said more than 15,000 militants from 80 countries are operating in Syria and Iraq.
"From Germany, I knew Abu Hamza, and from Britain one named Abu Dawoud, and from America one named Abu Ibrahim," Tamimi said, adding that all the individuals were young.
The Saudi national said he had to swear allegiance to the so-called ISIL leader, Abu Bakr al-Baghdadi, after 22 days at a religious indoctrination camp.
He added that he received military training at an air base in the Syrian city of Raqqa.
Tamimi said after a short time spent in Aleppo, Northwestern Syria, the order came to move across the essentially nonexistent border into Iraq, where ISIL militants operating against Iraqi forces near the Haditha Dam needed reinforcement.