Korea
Missile-savvy security minister replaces North Korea military head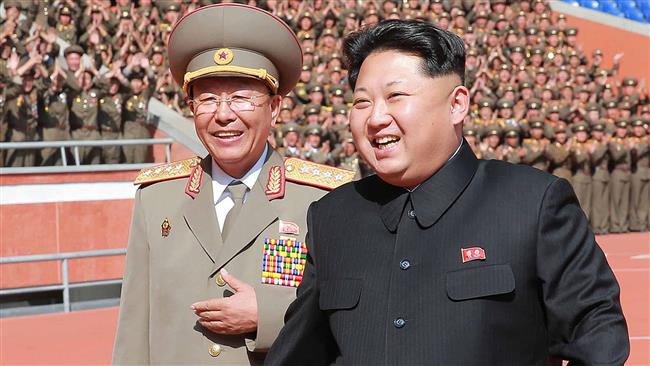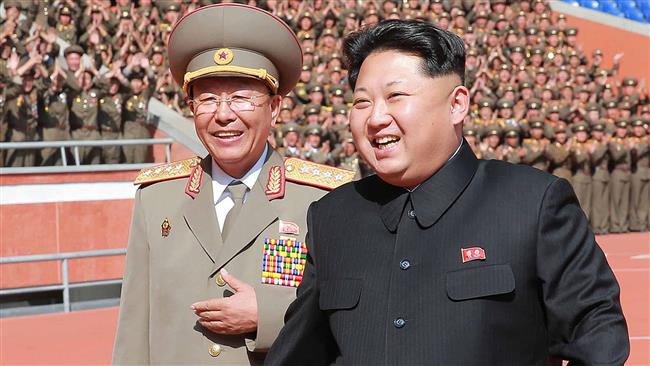 North Korea has assigned a new missile-savvy military chief after the alleged execution of the former one.​
While reporting on military drills overseen by leader Kim Jong-Un, the Korean Central News Agency (KCNA) referred to Ri Myong-Su as "chief of the Korean People's Army General Staff" on Sunday.
Ri Myong, the former People's Security Minister with an extensive knowledge in missile technology, was also mentioned in a separate KCNA report covering an air force exercise.
"Ri Myong-su was one of Kim Jong-il's top three aides and is known to be well-versed in missile technology," said Yang Moo-jin, a professor at the University of North Korean Studies in Seoul.
The former chief, Ri Yong-Gil, was reportedly put to death last month over accusations of corruption and formation of a political faction.
North Korea has reportedly executed a number of its top officials for corruption or treason in the recent past.
The most remarkable among them were the country's Defense Minister Hyon Yong Chol who was executed in 2015, and Kim's powerful uncle, Jang Song Thaek, who was executed in 2013.
Analysts maintain that Ri Myong was promoted following the North's fourth nuclear test and launching of a long-range missile earlier this month.
Pyongyang has been under UN sanctions over its nuclear tests and missiles launches considered by the US and South Korea as ballistic and aimed at delivering nuclear warheads.