Africa
Missiles hit Libya's largest oil port of Sidra, two guards killed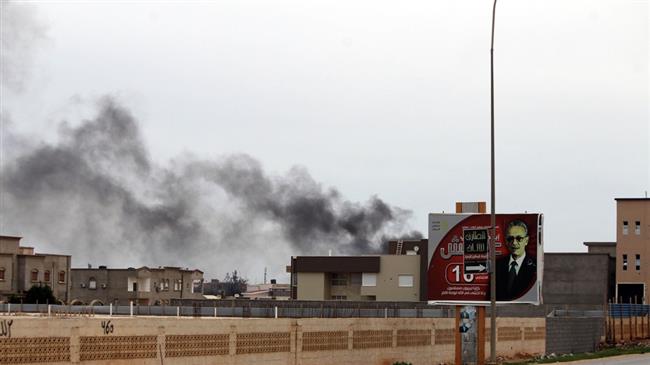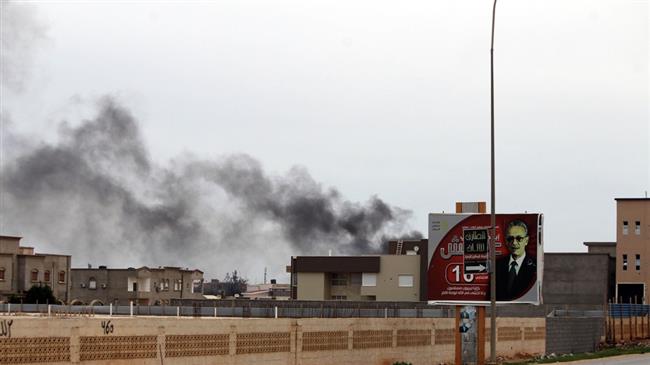 At least two guards have been killed and two others wounded when missiles hit a security gate at Libya's largest oil export facility in the port of Sidra.
Militiamen fired the missiles at the Sidra oil terminal in northern Libya on Saturday, independent news site, al-Wasat, reported.
The militiamen seek to gain control over the oil-rich area.
According to the site, militiamen and pro-government forces are engaged in battle for the nearby town of Ben Jawad.
Firefighters recently extinguished a week-long blaze at the oil port, which was sparked when a missile hit the oil export terminal on December 25.
Elsewhere in the northwestern city of Misrata, Libyan warplanes bombarded a stronghold of militias, al-Wasat reported.
Libya plunged into chaos following the 2011 uprising that toppled former dictator, Muammar Gaddafi. The ouster gave rise to a patchwork of heavily-armed militias and deep political divisions.
The North African country has witnessed numerous clashes between government forces and rival militia groups that refuse to lay down arms.
The rival militias, who participated in the anti-Gaddafi uprising, are mainly fighting over the control of oil facilities.
Fighting between government forces and powerful militias has left hundreds of people dead and thousands displaced in recent weeks.