Saudi Arabia
Missing Saudi journalist killed on order of Riyadh regime, Turkish officials say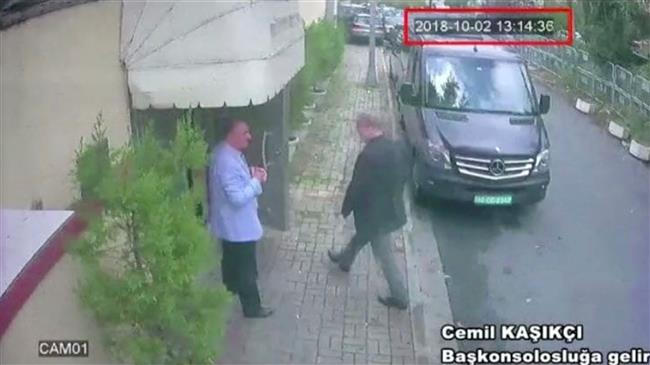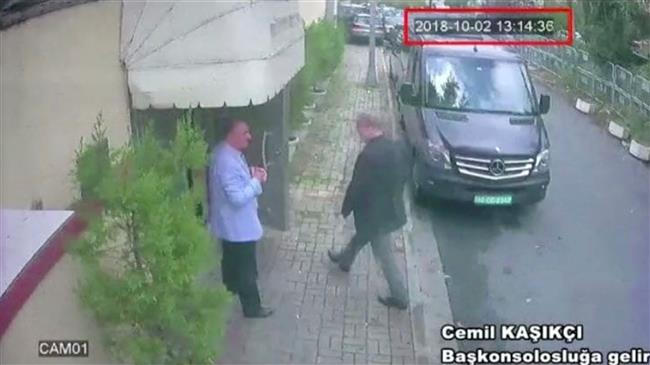 High-profile Turkish security officials have concluded that prominent Saudi dissident journalist Jamal Khashoggi, who went missing after visiting the kingdom's consulate in Turkey's largest city of Istanbul last week, was assassinated in the diplomatic mission on orders from the highest levels of the Riyadh regime.
A Turkish official told the New York Times on the condition of anonymity that a team of Saudi agents killed the 59-year-old writer within two hours of his arrival at the consulate, and then dismembered his body with a bone saw they had brought for the purpose.
"It is like 'Pulp Fiction,'" the official commented.
On Monday, Turkish President Recep Tayyip Erdogan said officials from the Saudi consulate in Istanbul must "prove" that Khashoggi made exit from the mission.
"The Saudi consulate officials in Istanbul can't get away with [simply] saying 'he left the building.' The claimants are obligated to prove their claims. If he left the building, then you need to prove it," the Turkish leader said during a joint press conference with Hungarian Prime Minister Victor Orban in Budapest.