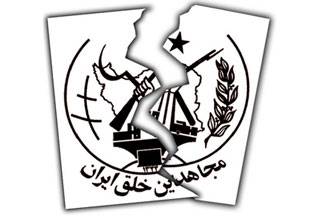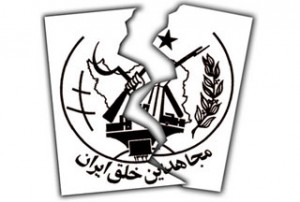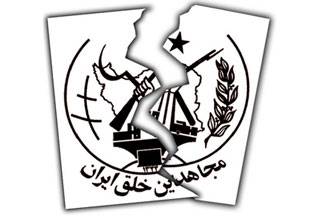 Terrorist group Mujahedin Khalq Organization (MKO) has threatened to assassinate the chairman of the Board of Trustees of the Iraqi Media Network (IMN), Hassan Salman.
The Board of Trustees has therefore decided to take legal action against the MKO in an Iraqi court, IRIB reported on Thursday.
According to the report, the Board of Trustees has shown unanimous support for Salman. They urged the network's legal department to take the threat seriously and to file a lawsuit against the terrorist organization
Salman has been an outspoken critic of the MKO, often airing his views openly on live Iraqi television programs.
The MKO terrorists are especially notorious for taking sides with former dictator Saddam Hussein during the war Iraq imposed on Iran from 1980 to 1988.
The group masterminded a slew of terrorist operations in Iran and Iraq — one of which was the 1981 bombing of the offices of the Islamic Republic Party, in which 72 Iranian officials were killed.
Thousands of MKO members are now illegally residing in Iraq's Camp Ashraf.