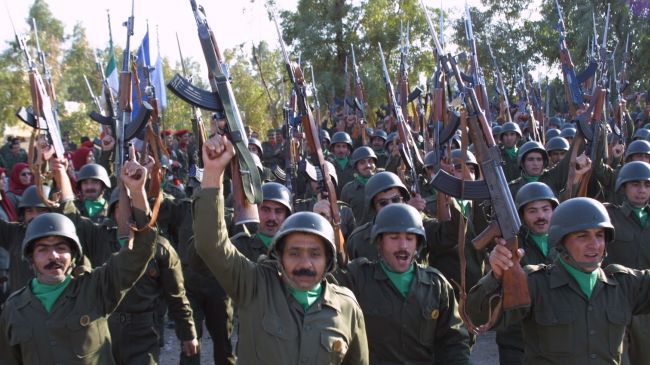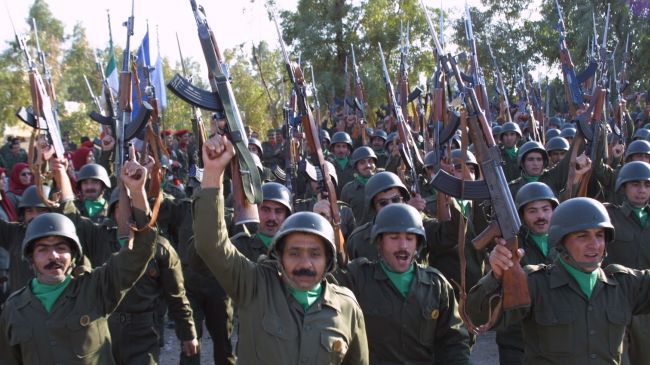 Iran's Justice Minister Mostafa Pour-Mohammadi says the terrorist Mujahedin-e Khalq Organization (MKO) members should be handed over to Iran to be put on trial for their crimes against the Iranian nation.
"These individuals are criminals and guilty and they must be handed over to our courts so that we would deal with their offenses," Pour-Mohammadi said on Sunday.
He said that the MKO agents must stand trial for killing "thousands of our citizens", damaging the Iranians' public properties and "helping our enemies."
"In order to restore the rights of the Iranian nation and enforce justice, these traitors must be punished," Pour-Mohammadi said.
Pour-Mohammadi further pointed to remarks by sIraqi Minister of Justice Hassan al-Shammari on March 3 that Tehran can ask Baghdad to extradite MKO members.
"The handover of the criminal traitors (MKO agents) to Iran does not need a request, but if the Iraqi justice minister has made such a suggestion, we will again lodge an official request to turn them over to our tribunals," Pour-Mohammadi said.
The UN High Commissioner for Refugees (UNHCR) said last December that the agency and the United Nations Assistance Mission for Iraq (UNAMI) had relocated 311 out of 3,200 residents of the Camp Hurriya (Liberty) to third countries.
In December 2011, the UN and Baghdad agreed to relocate some 3,000 MKO members from Camp New Iraq, formerly known as Camp Ashraf, to the former US-held Camp Hurriya.
The last group of the MKO terrorists was evicted by the Iraqi government in September 2013 and relocated to Camp Hurriya to await potential relocation to other countries.
The MKO is listed as a terrorist organization by much of the international community and has committed numerous terrorist acts against Iranians and Iraqis.
The group fled Iran in 1986 for Iraq, where it received now-executed Iraqi dictator Saddam Hussein's support and set up Camp Ashraf near the Iranian border.