Palestine
MLA hits back at Israel over Palestine entry denials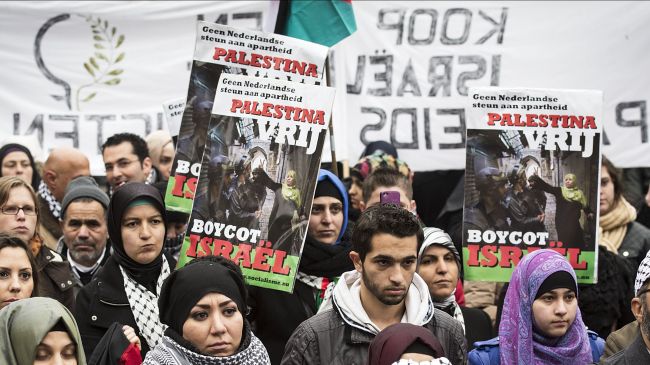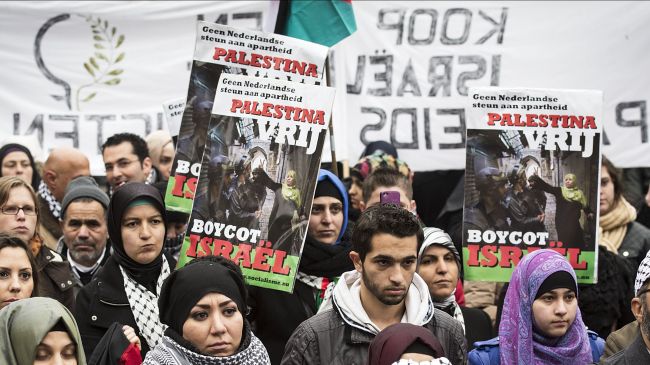 The Modern Language Association (MLA) has approved a resolution that condemns the Israeli regime for denying scholars entry to Palestine.
MLA's delegate committee passed the resolution on Saturday in reaction to travel and admission restrictions imposed on scholars and academic institutions by the Tel Aviv regime.
The resolution also calls on the US Department of State to "contest Israel's denials of entry to the West Bank by US academics who have been invited to teach, confer, or do research at Palestinian universities."
The advocators of the resolution criticize the Israeli regime for rights abuses.
The MLA argued that such acts pose a serious threat to academic freedom, urging Tel Aviv to stop the trend.
The resolution will be further reviewed by the MLA executive committee next month.
The MLA resolution came after the American Studies Association voted to support a boycott of Israeli universities.
Three Academic associations have so far supported the boycott, which calls on American schools and academic groups to ban collaboration with Israeli institutions, but individual Israeli scholars who do not represent Tel Aviv would still be able to attend academic events in the United States.