Iran
Middle East
Mobilization Forces in Muslim Nations Inspired by Iran: Basij Chief
The commander of Iran's Basij (volunteer) Force said people of Islamic nations in the region have drawn inspiration from Iran to form mobilization forces.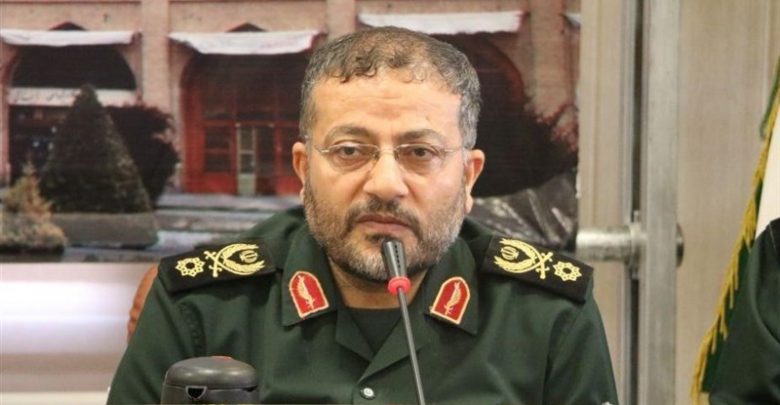 Addressing an open session of the Parliament on Sunday, Brigadier General Gholamreza Soleimani highlighted the significant role of Basij in shaping the Islamic Revolution's defense strategy during the Iraqi imposed war on Iran in the 1980s.
Today's version of presence of the Iranian voluntary forces in the battlefield has contributed to the formation of mobilization forces in other Muslim countries, such as Iraq, Syria, Lebanon, Palestine and Yemen, the commander added.
Soleimani also praised the Basij forces for presenting a unique model of strategic and widespread performance in the field and for serving the national interests.
Basij is a paramilitary voluntary force established in 1979 on late founder of the Islamic Republic Imam Khomeini's order.
The force consists of often young Iranians, who have volunteered, with a strong sense of fidelity to both the Islamic system and religious beliefs.