Iran
Middle East
Mohsen Rezayee Appointed as Iran's New Economic Affairs VP
Iranian President Seyed Ebrahim Rayeesi in a decree appointed Mohsen Rezayee as his vice president for economic affairs.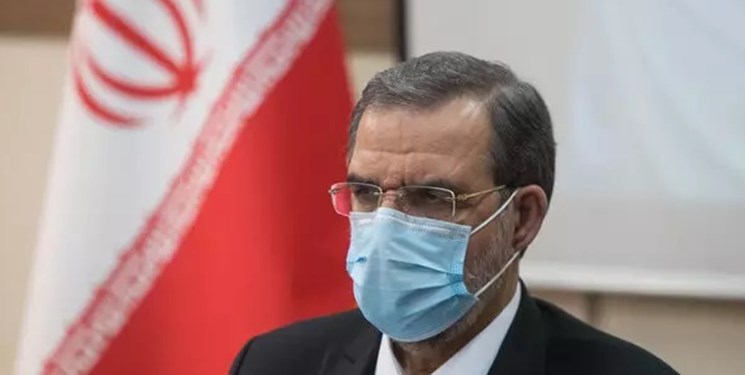 Presiden Rayeesi also appointed Mohsen Rezayee as Secretary of the Supreme Economic Coordination Council of the heads of three branches and Secretary of the Economic Staff of the Government.
Mohsen Rezaee Mirgha'ed is an Iranian politician who holds a PhD in Economics from the University of Tehran. He has been the Commander of the Islamic Revolution Guard Corps (IRGC) for 16 years and held office as the secretary of the Expediency Council for 24 years.
Rayeesi was elected Iran's eighth president after he garnered almost 62 percent of the votes in the June 18 election with a turnout of 48.8 percent. He succeeds President Hassan Rouhani, who served two four-year terms in office.
The swearing-in ceremony of President Seyed Rayeesi was held at the parliament in Tehran in early August in the presence of high-ranking Iranian officials and foreign guests from over 70 world states.
Supreme Leader of the Islamic Revolution Ayatollah Seyed Ali Khamenei had officially endorsed Rayeesi as Iran's 8th president in a ceremony in Tehran in late July.