Africa
Middle East
Money Wired from Europe to Tunisian Salafis to Recruit Youths to Fight in Syria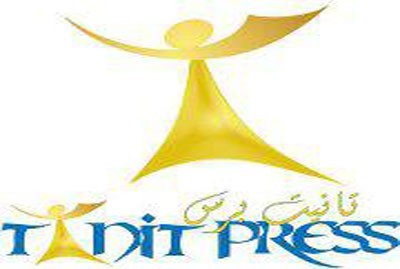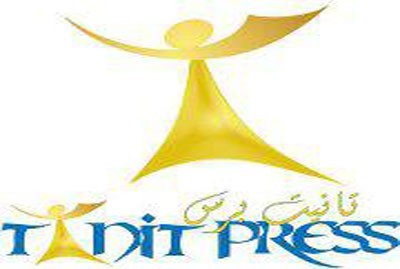 A number of leaders and members of Tunisian salafi groups are receiving money on regular basis from Europe via money orders, Tunisian Tanit Press newspaper said on its website.
The newspaper said that the amount of money ranges between 1500 and 2000 Tunisian dinars each time.
The newspaper added that the money is allocated to recruit youths from Tunisia and Libya to be sent to Syria via Turkey, highlighting that the operation is being carried out in coordination with Turkey and Jabhet al-Nusra front, which is the branch Of al-Qaeda in Syria.
The report said that the recruited persons are being sent to training camps in Libya, adding that these camps are funded by the Qatari ambassador.