Economy
Moody's lowers EU credit rating outlook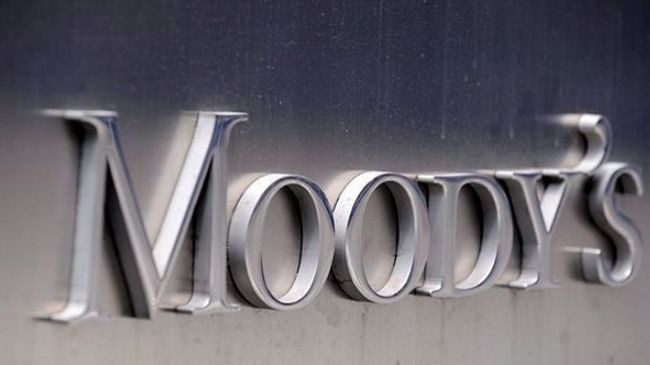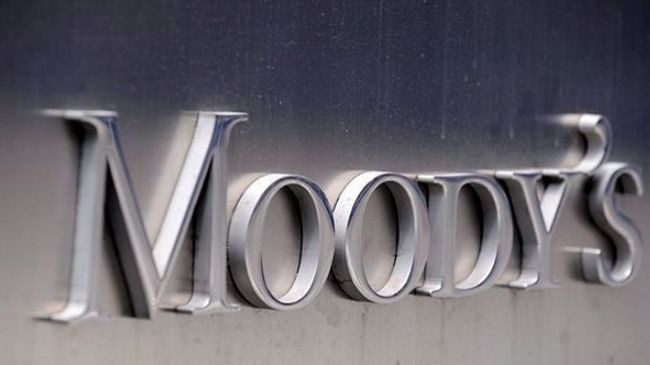 Moody's Investors Service has downgraded the European Union's long-term issuer rating outlook from 'stable' to 'negative.'
The rating company issued a statement on Monday, saying the downgrade reflected negative outlooks assigned to the bloc's key budget contributors — Britain, France, Germany, and the Netherland, AFP reported.
"It is reasonable to assume that the EU's creditworthiness should move in line with the creditworthiness of its strongest key member states," Moody's said.
Credit rating outlooks of Britain, France, Germany, and the Netherlands, which together account for around 45 percent of the EU's budget revenue, are negative, though they have kept their triple-A credit rating.
The agency also warned of the possibility of a future EU downgrade, noting that"deterioration in the creditworthiness of EU member states" could trigger such a move.
"It is reasonable to assume the same probability of default by the EU on its debt obligations as the highest rated key member states' probability of default," Moody's said in its statement.
In July, the rating agency changed the outlook for the ratings of Germany, Luxembourg, and the Netherlands to negative from stable, citing the uncertainty about the eurozone's ongoing debt crisis.
Many EU member states have been struggling with a deep economic stagnancy since the bloc's financial crisis began about five years ago, forcing some of the most affected nations to adopt harsh austerity measures to be eligible to get the EU bailouts.