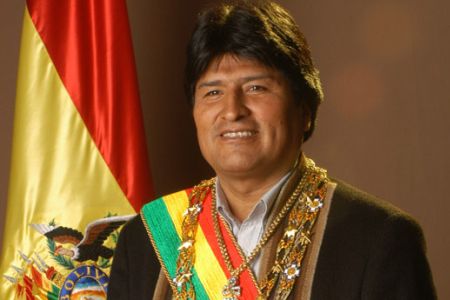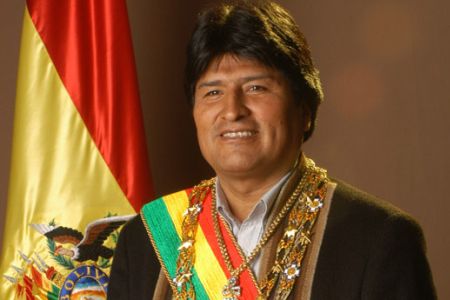 Bolivian President Evo Morales has signed a bill into law which he says is meant to fight racism against the poor Indian majority in the media.
The Bolivian Congress ratified the bill on Friday, and the president signed it later on the same day.
Under the new law, newspapers that use contents deemed to be racist will be subject to penalties up to suspension of their media licenses, the Associated Press reported on Friday.
"We've had more than 500 years of racism," Morales said as he signed the law, with indigenous and union leaders by his side, Reuters reported.
"At last we passed a law to combat racism and discrimination," he added.
Opposition groups and newspapers have criticized the bill, saying it will limit freedom of expression and provide a pretext for officials to suppress dissidents.
On Thursday, several newspapers were published with blank front pages except for the words "There is no democracy without freedom of expression."
However, Morales rejected the criticism, saying, "That is not freedom of expression; it is an offense."