Afghanistan
More Afghans displaced by drought than war: UN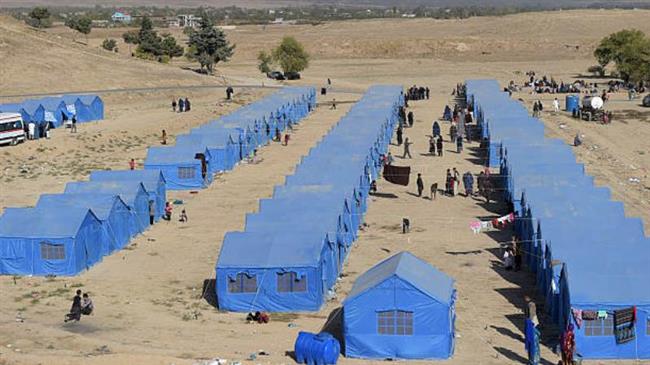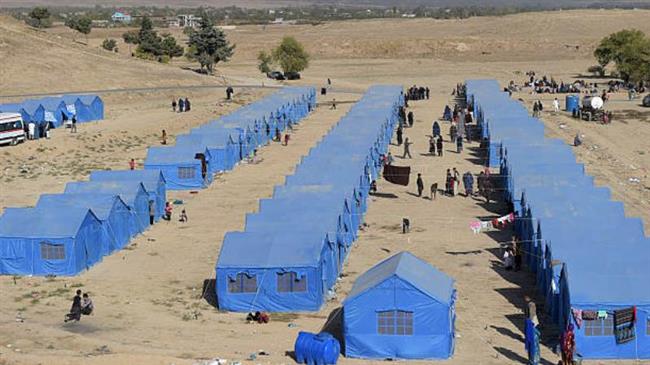 A total of 275,000 people have been displaced by drought in western Afghanistan — 52,000 more than the number uprooted by conflict this year — with over two million threatened by the effects of water shortages, the United Nations said.
Reports from the UN and aid charities described farmers lacking seeds to sow following crop failures in some areas and livestock dying for the want of anything to eat.
Afghanistan, a country where nearly 20 million people rely on farming, has suffered a 45-percent fall in agricultural output this year as the drought has bitten, officials at the ministry of agriculture have said.
In a regular update, the UN humanitarian office reported that 120,000 people fleeing the drought arrived in Qala-e-Naw City in Badghis Province in the week to September 9.
A second UN report, with data covering August, said more than 100,000 people may have moved to Herat City for the same reason by the end of last month. It estimated 2.2 million Afghans would be affected by the drought this year.
In Qala-e-Naw, where there are an estimated 66,500 drought-displaced people, supplies and humanitarian aid are already insufficient to meet the needs of newly-arrived families.