Syria
More Civilians Killed in Satanic US-Led Coalition Airstrikes on Mosque in Deir Ezzur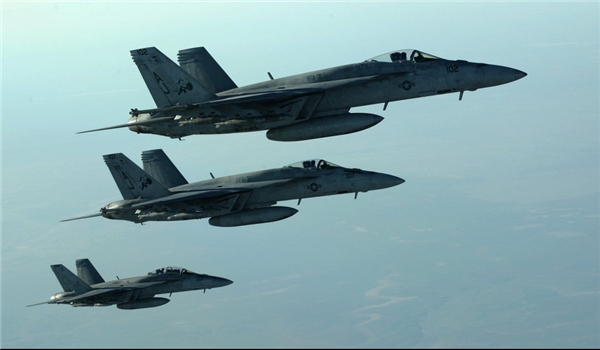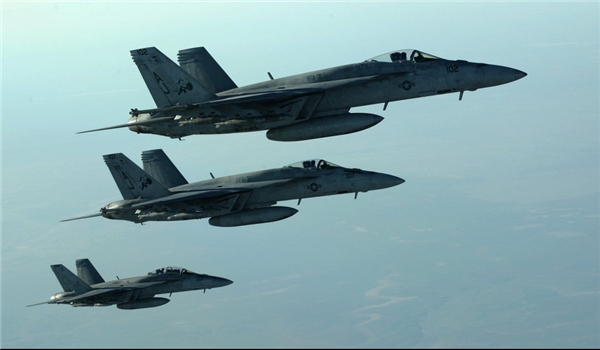 The US-led coalition's fighter jets attacked the third mosque in Eastern Deir Ezzur, killing and wounding tens of civilians.
Local sources in Deir Ezzur reported that the US warplanes pounded a mosque in the town of Hajin in Eastern Deir Ezzur on Wednesday.
They added that early reports showed that at least 7 civilians were killed and dozens of others were severely injured in the attack.
The US-led coalition has killed at least 70 civilians in 4 attacks in al-Souseh and Hajin and airstrikes against 3 mosques in Deir Ezzur in the past few days.
A number of civilians were killed and wounded after the US-led coalition fighter jets bombed residential areas in a small town in Southeastern Deir Ezzur on Wednesday.
Syria's state news agency, SANA, reported that the fighter jets pounded residential neighborhoods in the town of al-Souseh and regions near the town in Southeastern Deir Ezzur, killing and wounding a number of civilians and destroying their properties.
The US-backed Syrian Democratic Forces (SDF) also launched artillery attack on al-Souseh.