Syria
More Civilians Killed in US, SDF Attacks in Northeastern Syria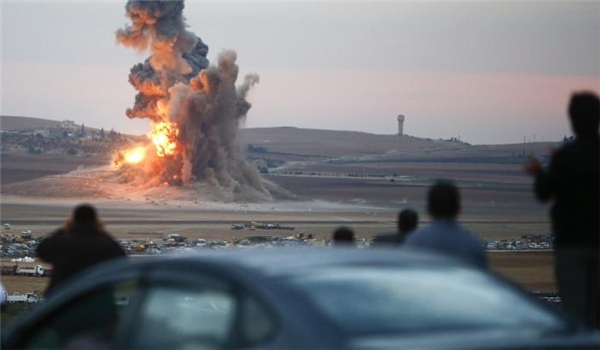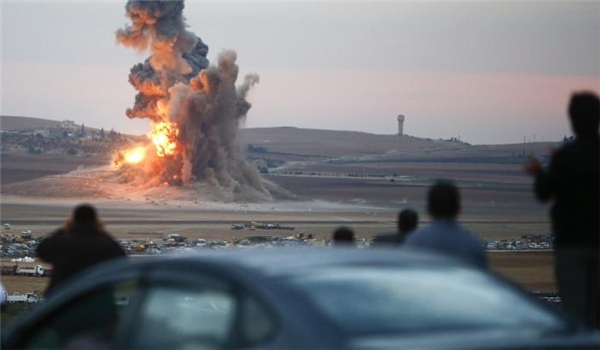 The US air raids and attacks by the Syrian Democratic Forces (SDF) killed more civilians in the ISIL-held Northeastern city of Raqqa, militant-affiliated websites reported on Sunday.
The websites affiliated to the terrorist groups reported that the US-led coalition fighter jets and artillery units of the SDF targeted Raqqa city's neighborhoods, killing at least seven civilians and wounding several more.
The London-based Syrian Observatory for Human Rights (SOHR) reported earlier this month that hundreds of civilians were killed in the US-led coalition airstrikes and attacks by the SDF on the city of Raqqa and its outskirts over the past three months.
At least 1,000 civilians lost their lives in the US-led and SDF attacks in three months, SOHR said.
It noted that the death toll was related to the US-led and SDF raids during June 5-September 11, 2017.
A sum of 166 women and 236 children were among 1007 civilians killed in Raqqa.