Economy
More countries seeking credit from World Bank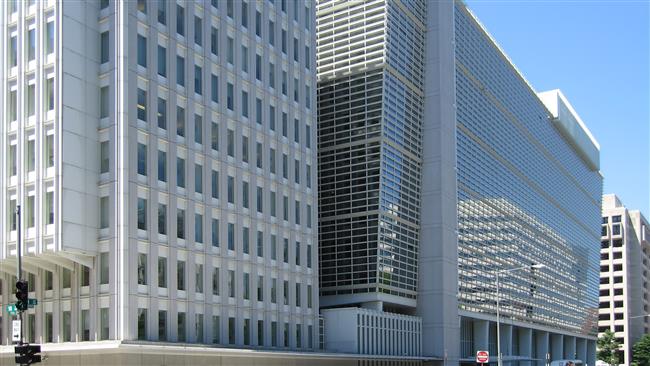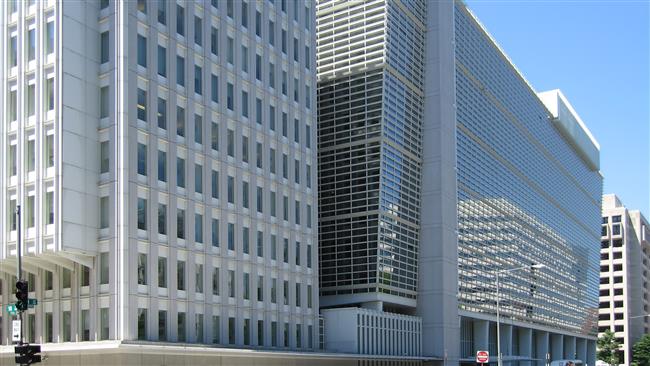 The World Bank says developing countries are increasingly seeking credit from the international financial institution at an alarming scale.
Demands for World Bank loans have reached levels not seen outside of financial crises as developing countries struggle with a weak global economy, said the monetary organization prior to its biannual meeting in Washington later this week.
The bank said it expected to lend more than $150bn (£105bn) in the four years from 2013 – a period when global economic activity repeatedly failed to match expectations, according to the Guardian.
It said it was increasing its financial assistance to both middle-income and the least-developed countries.
The report added that developing nations that depend on commodity exports have been hard hit over the past two years by the economic slowdown in China, which has led to a crash in the price of oil and industrial metals.
"We are in a global economy where growth is expected to remain weak, so it is critically important that the World Bank play our traditional role of helping developing countries accelerate growth," said the bank's president, Jim Yong Kim.
"We have an historic opportunity to end extreme poverty in the world by 2030 but the only way we can achieve this goal is if developing countries – from middle-income to low-income nations – get back on the path of faster growth that helps the poorest and most vulnerable."
The world economic meltdown of 2008-09 led to a rise in World Bank lending to developing countries that struggled as trade and production fell at rates similar to those in the Great Depression of the late 1920s and early 30s.
Demand for loans subsequently fell back from a peak of $44bn in 2010 to $15bn in 2013, although the bank said it had risen to $23.5bn in 2015 and would top $25bn in 2016.