Iran
More details about Arak Heavy Water Reactor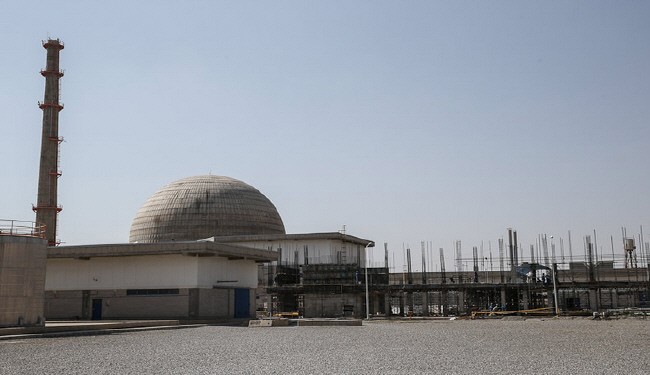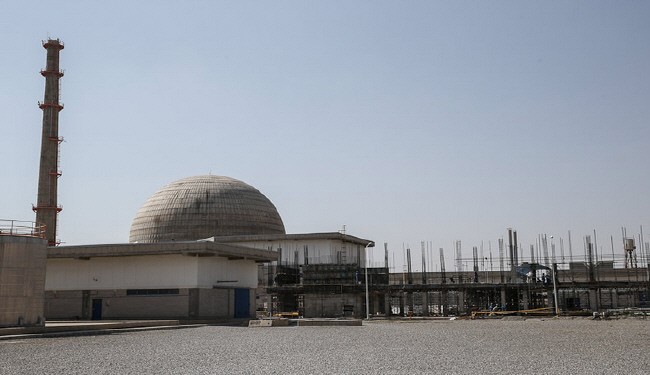 The doors of Arak Heavy Water Reactor, (IR-40), located in central Iran, have been open one decade after its construction began.
A senior official of Arak Heavy Water Complex who spoke on the condition of anonymity, said construction of Arak Reactor has progressed by 85 percent so far.
"We have had 85 percent progress in Arak project which includes power, sensitive tools, ancillary sections and accomplishment of required complexes. A great deal of which have been launched," the official told ISNA, adding the units provide power, water, steam and compressed air.
The official also noted that Iran is the world's 9th largest heavy water producer in the world.
Based on the recent data provided by the IAEA report, Iran has produced 90 tons of heavy water so far, the official said, adding the first phase of the complex is now working with the capacity of making 16 tons of heavy water.
Iran does not have any plan to boost heavy water production capacity to 32 tons, he noted.
"We have decided to produce 16 tons of heavy water from the outset, and we are not seeking production of 32 tons of heavy water."
The official noted that the country has managed to mastermind heavy water production technology locally, but noted that Arak Heavy Water Complex is not under the supervision of the International Atomic Energy Agency (IAEA) regarding Safeguards commitments, however Iran has already allowed the agency's inspectors to visit the complex in line with trust-building measures.
IR-40 is an Iranian 40 megawatt (thermal) heavy water reactor under construction near Arak.
The reactor will also be used for research and development, medical and industrial isotope production.