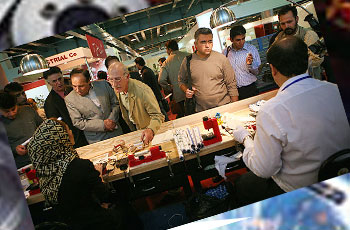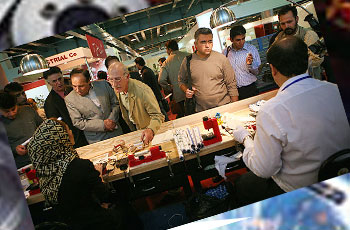 784 local and foreign companies from 26 countries will attend Tehran's 10th international industry fair, head of the fair's organizing committee Majid Hedayat said Tuesday.
He regarded the enthusiasm of foreign countries for attending this fair as indicative of the ineffectiveness of western sanctions against Iran.
"This fair will include different subgroups such as industrial equipments and machinery, technical and engineering services, office automation equipment, and specialized journals and will be attended by knowledge-based companies," Hedayat said.
"The number of foreign and local companies in the 10th fair has increased 29 and 27 percent respectively in comparison with the previous fair," he added.
The fair will be open to visitors for 4 days from October 6th.