Iran
More Foreigners Touring Iran: Official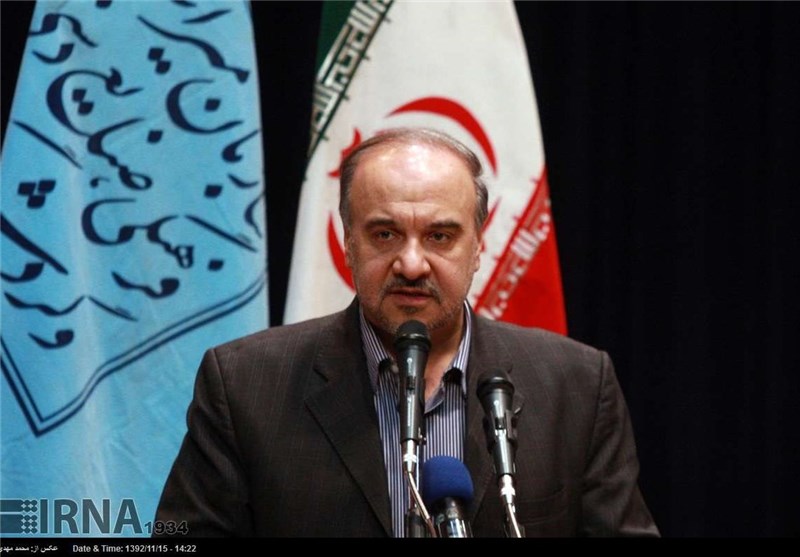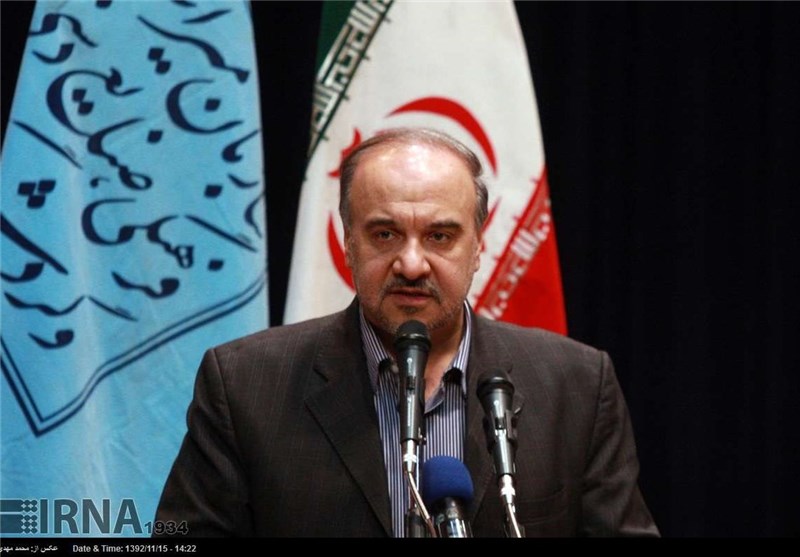 Head of Iran's Cultural Heritage, Handicrafts and Tourism Organization (ICHHTO) Masoud Soltanifar said the number of foreigners visiting the country has been rising.
Speaking during a trip to the eastern city of Sabzevar, Soltanifar said there has been a 12-percent rise in the number of foreign tourists travelling to Iran.
He highlighted the country's high potential for attracting more tourists, saying that Iran has 32,000 historical and cultural sites and that 19 of the renowned historical places in the country have been listed by the UNESCO.
Iran is among the world's top potential tourist destinations with a treasure trove of ancient sites.
It has become a tourist hotspot this year, with tour operators in many European countries reporting significant increases in tourists booking trips to the Persian Gulf country.