Economy
More Iran oil entering Mediterranean despite sanctions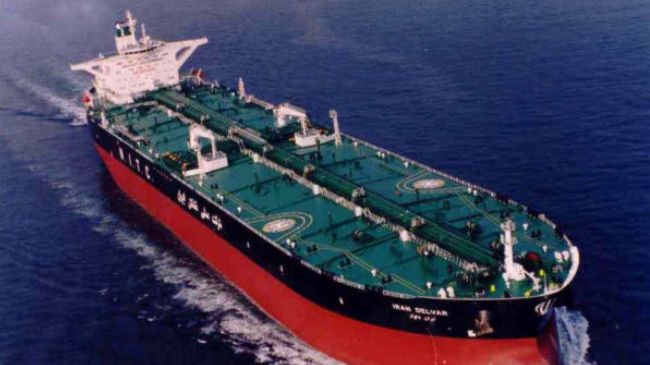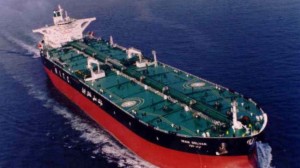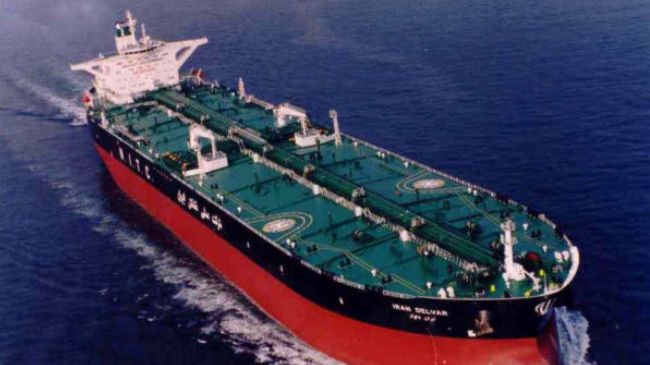 The increasing number of Iranian oil shipments arriving in the Mediterranean Sea has raised doubts over the efficiency of a European Union (EU) embargo on crude oil imports from Iran.
The latest shipment data show that most oil loaded on to tankers in Iran during the first two weeks of February was bound for Ain Sukhna port in Egypt, The Guardian reported on Friday.
Analysts from Lloyd's List Intelligence noted that the port was a terminal for the SuMed pipeline, feeding oil to the Mediterranean.
"From the northern Egyptian port, it can be sold on to European countries as it is blended with other Middle Eastern crude oil," Lloyds List said in a recent update.
It added, "Saudi Arabia represents 49% of oil pumped through the SuMed pipeline and Iranian crude 46%."
European Union foreign ministers agreed on January 23 to ban oil imports from Iran and to freeze the assets of the Iranian Central Bank across the EU. The sanctions will become fully effective on July 1, 2012, to give EU member states enough time to adjust to the new conditions and find alternative crude oil supplies.
The EU decision followed the imposition of similar sanctions by Washington on Iranian energy and financial sectors on New Year's Eve, seeking to punish other countries for buying Iran oil or dealing with the its central bank.
On February 19, Iran stopped oil exports to British and French firms in line with the decision to end crude exports to six European states in response to sanctions imposed on the country's energy sector.
Iranian officials have repeatedly said that the country has no problem in exporting and selling crude oil to its customers.
Iran announced on February 21 that it will only continue exporting oil to the European Union if the member states guarantee they will pay the price and sign medium- and long-term oil purchase contracts.