Iraq
Middle East
More ISIL Commanders Escaping from Huweija amid News about Iraqi Forces' Imminent Operation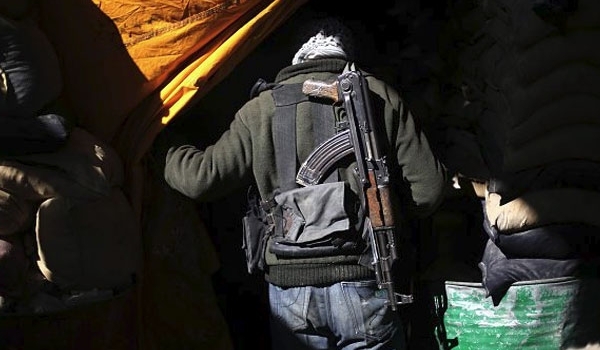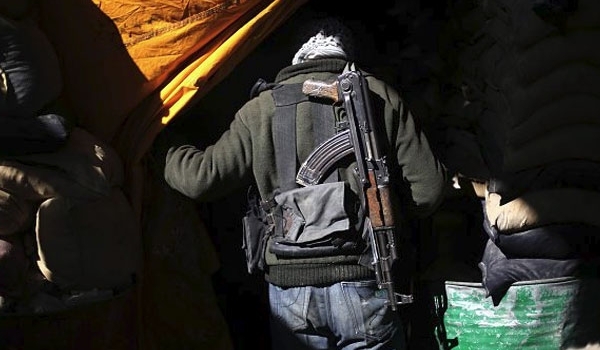 News about Iraqi forces' imminent operation to liberate the ISIL-held town of Huweija in Kirkuk province has caused more commanders of the terrorist group to escape the town, local sources confirmed on Sunday.
The sources said that senior ISIL commanders along with their family members have fled towards Jabal al-Hamrin and al-Jazireh regions in Salahuddin province via al-Abbasi and al-Riyadh neighborhoods in Huweija following preparation of the Iraqi forces and popular fighters to launch an imminent operation to liberate the town.
The sources further added that most of the commanders that have fled the region are non-Syrian Arabs and foreign nationals, including one of the closest friends of Abu Bakr al-Baghdadi who is a Moroccan and has run away with important documents of ISIL.
An Arab media outlet reported on Saturday that the Iraqi Federal Police sent more forces to Kirkuk to participate in the upcoming liberation operation of the town of Huweija codenamed Qademoun Ya Huweija against ISIL.
The Arabic-language Elam al-Harbi reported that the Iraqi Federal Police has forwarded more units from Baghdad to Kirkuk to join their comrades' upcoming large-scale operation to free Huweija from ISIL's occupation as soon as possible.
Also, Ali al-Hosseini, the spokesman for the Iraqi popular forces of Hashd al-Shaabi in the Northern flank announced his forces' readiness to participate in Huweija battle.
In the meantime, the Iraqi planes dropped thousands of leaflets in the region calling on people to leave ISIL-held regions.
Ahmad Khorshid, a member of Huweija Council, estimated that less than 2,000 ISIL terrorists are in Huweija.