Africa
More Libya troops heading to Bani Walid to restore security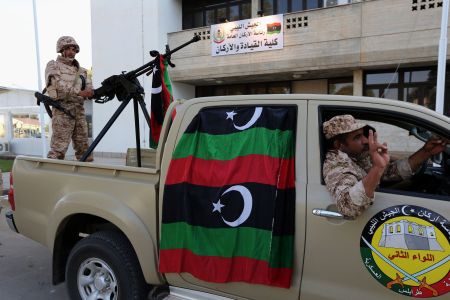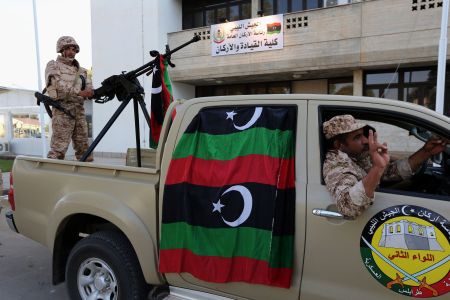 The Libyan Army is sending more troops to the town of Bani Walid — a former bastion of the slain dictator, Muammar Gaddafi — to restore order and security in the country's northwestern region.
The Chief of Staff of the Libyan Ground Force, Yussef al-Mangoush announced the move on Thursday, a day after renewed fighting between rival armed groups from the town and the country's Mediterranean city of Misrata left at least ten people dead and dozens others wounded.
"I don't think that this force will be attacked because this force will enter with the agreement of the people of the area and all the sides. If this force was attacked, it has the right to defend itself," al-Mangoush said.
Tensions rose between the rival sides after Omran Ben Shaaban from Misrata, who was credited with capturing Gaddafi last year, was kidnapped and shot in Bani Walid in July.
He was freed in critical conditions about 50 days later, but succumbed to his injuries while receiving treatment at a hospital in Paris in late September. His body was transferred to his hometown afterwards.
Libyans rose up against Gaddafi in a revolution in February 2011 and deposed him in August 2011.