Syria
More of Syria Opposition's Divisions, Corruption into Surface: Military Command Sacked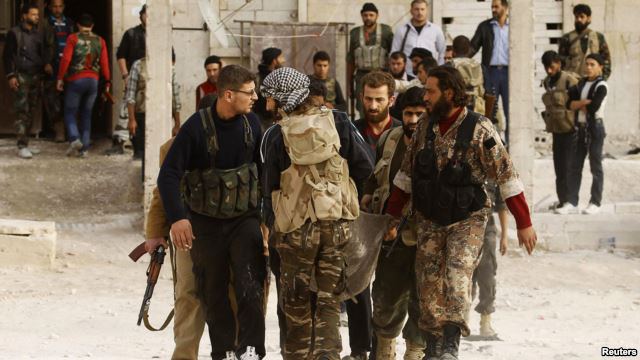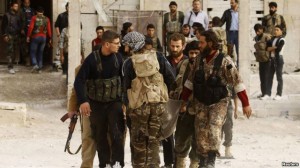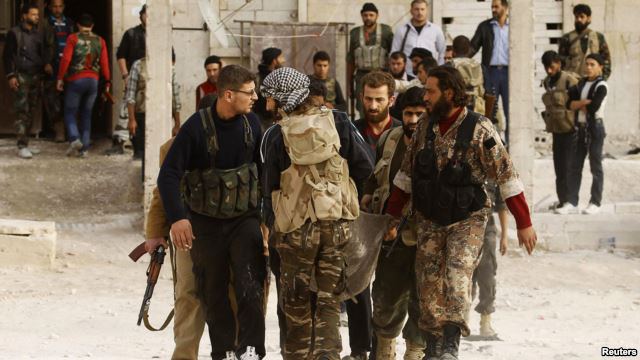 Syria's so-called "opposition government" sacked the military command of the so-called "Free Syrian Army" late Thursday over corruption "allegations", as the White House asked lawmakers for $500 million for "moderate" insurgents.
A statement by the opposition government said its chief Ahmad Tohme "decided to disband the Supreme Military Council and refer its members to the government's financial and administration committee for investigation."
The decision came amid widespread reports of corruption within the ranks of the "FSA", which is backed by Western and Arab governments.
The opposition government said it was also sacking FSA chief of staff Brigadier General Abdelilah al-Bashir.
It called on "revolutionary forces on the ground" to set up within a month a new defense council and to fully restructure the rebel army's command.
The announcement on Facebook came as US President Barack Obama asked Congress to approve $500 million to train and equip "the "moderate" Syrian opposition."
Earlier this month, US National Security Adviser Susan Rice acknowledged that the Pentagon was also delivering "lethal" support.
About $287 million in mainly non-lethal support has been cleared for the armed groups since March 2011, and the CIA has participated in a covert military training program in neighboring Jordan for the FSA.