Palestine
More Palestinian children taken to hospitals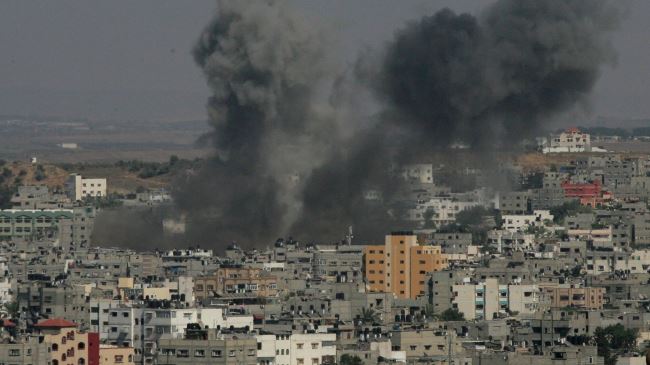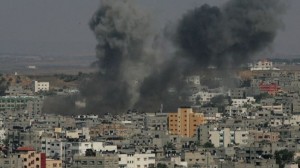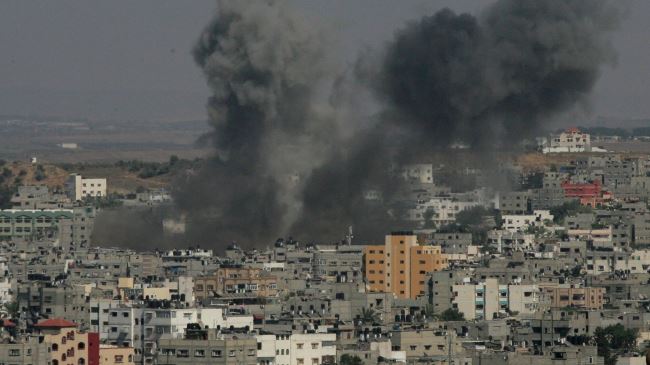 More Palestinian children have been taken to hospitals in the besieged Gaza Strip as the Israeli regime continues its offensive in the enclave, Press TV reports.
According to the report on Sunday, many Gazan children and teenagers, injured by Israeli attacks, were transferred to al-Shifa hospital in the blockaded territory.
The report also said that many children have been killed during the Israeli aggression in the besieged coastal sliver.
Medical sources in the hospital told Press TV that bombs used against Palestinians are internationally banned.
Dr. Erik Fosse, a Norwegian doctor in the besieged Gaza Strip, has told Press TV that about thirty percent of patients hospitalized in Gaza are children, adding that some Palestinian in the besieged enclave have been wounded by a new type of weapon that even doctors with previous experience in war zones do not recognize.
Israel continued on Sunday to pound the Gaza Strip for the sixth straight day. At least 170 people have lost their lives in the Gaza Strip since Tuesday when the Israeli attacks began.
Israeli Prime Minister Benjamin Netanyahu has said that the Tel Aviv regime will not stop its attacks on the Gaza Strip.
Palestinian resistance movement Hamas has warned that it is prepared to hit back at Israeli forces, should the Tel Aviv regime launch a ground attack against Gaza.
Gaza has been blockaded since June 2007. The blockade has caused a decline in the standards of living, unprecedented levels of unemployment, and unrelenting poverty.