Syria
More Popular Forces Join Syrian Army's Campaign against Terrorists in Homs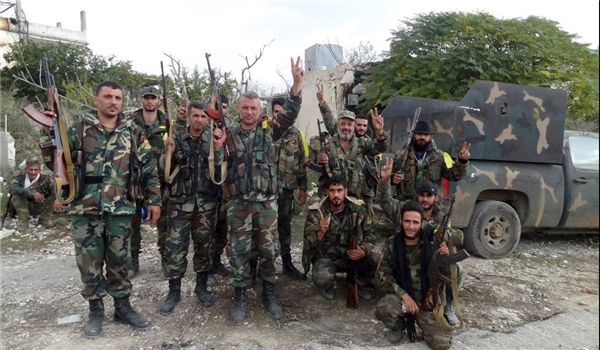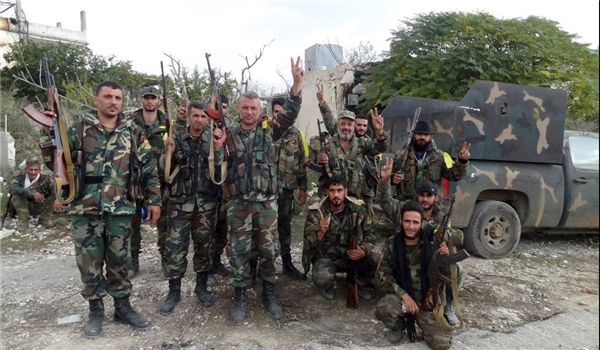 Over 500 young people in Homs province have joined the Syrian Army troops to participate in war on terrorism, a Syrian newspaper reported on Friday.
The Arabic-language al-Watan daily quoted the Head of the Reconciliation Committee in Homs province that over 500 young people in the province, including in Talbiseh and al-Rastan regions in Northern Homs have arrived in army centers in the Eastern part of the province.
The Russian Defense Ministry announced last month that militants in more regions laid down arms and joined the peace agreement with the Syrian Army troops.
The ministry's report said that the total number of regions, towns and villages that joined the nationwide reconciliation plan stands at 2,307 after representatives of militants in more regions endorsed the peace agreement with Damascus.
The ministry added that peace talks with the gunmen are underway in the provinces of Aleppo, Damascus, Hama, Homs, Idlib and Quneitra.