Syria
More rebel terrorists assassinated in Idlib amid escalated tensions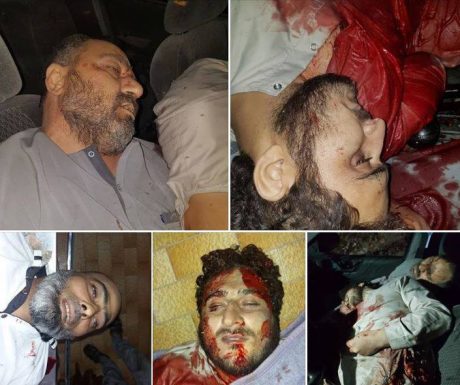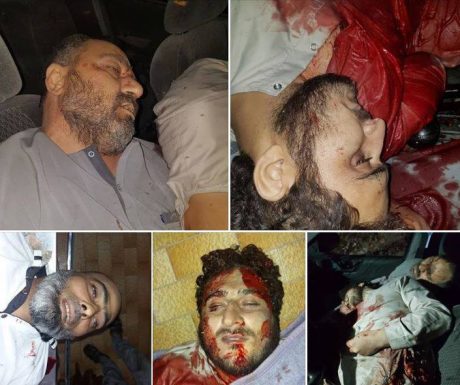 Assassinations continue to rip through the jihadi-held Idlib as more reports came in confirming that the province is the next destination for the Syrian Army.
Yesterday, three militants including a field commander were killed by unidentified gunfire.
First Lieutenant Hussein Jamal and two of his companions were assassinated when unknown assailants opened fire at their vehicle inside Maarrat al-Nu'man city located nearly 33km south of Idlib.
The slain fighters belong to the Syrian Liberation Front; a merger of Ahrar al-Sham and the Nour al-Din al-Zenki Movement.
The group's leadership accused Syrian government spies of carrying out the attack prior to an expected  full-scale offensive by the Syrian forces.
Recently, Hand-written leaflets declaring allegiance to the Syrian Army from inside jihadi-held towns in northern Syria have been posted online to further escalate tensions in the northwestern province.