Syria
More Terrorist Commanders Killed in Northern Syria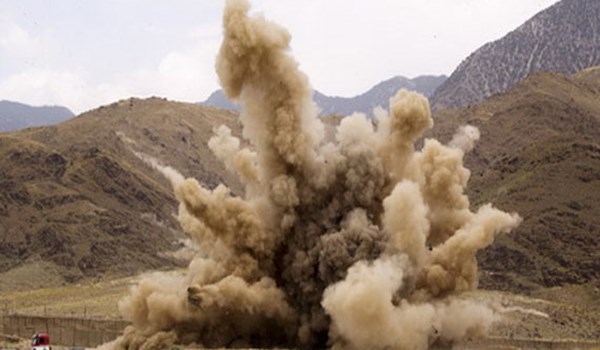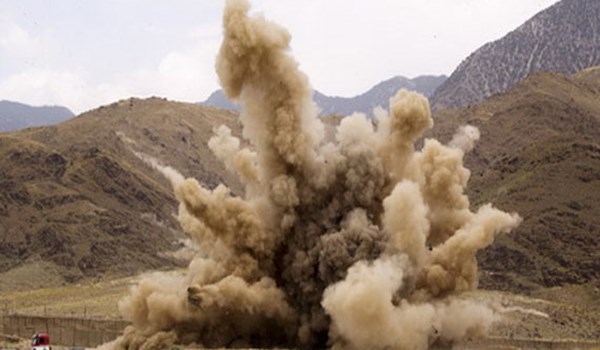 Three more senior terrorist commanders were killed by unidentified gunmen in Aleppo and Idlib provinces as tensions have intensified in terrorist-held regions in Northern and Northwestern Syria, field sources reported on Saturday.
The sources said that Abu Abdullah Turki, a field commander of  Tahrir al-Sham Hay'at (the Levant Liberation Board or the Al-Nusra Front), was gunned down by unknown raiders in the small town of Ahsam in Jabal al-Zawiyeh.
They further said that Abu Jafar Janoubi, a notorious commander of Horas al-Deen, was also killed by unidentified assailants in the village of Ein So'ayb in Southwestern Idlib.
The sources went on to say that a number of people were killed or wounded after a bomb planted in a vehicle went off on the 30th street in Idlib city.
In the meantime, two terrorists from the National Liberation Front were killed after gunmen opened fire at them North of the village of al-Habit in Southern Idlib.
Also, media activists reported that the body of Abdul Latif Beiraqdar, a former commander of Tahrir al-Sham, has been discovered near a road connecting al-Artab to Kafr Naseh.
The London-based pro-opposition Syrian Observatory for Human Rights quoted different sources from the terrorist groups stationed in Northern Syria as saying on Wednesday that Tahrir al-Sham Hay'at and other militant groups did not retreat from the weapons-free zone in the four provinces of Lattakia, Hama, Idlib and Aleppo.
They added that the militants are present in the towns, villages and regions from Lattakia to Hama, Idlib and Southwestern Aleppo which was earlier named as demilitarized zone by the Turkish and Russian leaders in Sochi agreement.
Erdogan had on Wednesday claimed that the terrorists started withdrawal from the arms-free zone in Idlib.