Palestine
More than 115 Terrorists Killed South of Mosul in 2 Days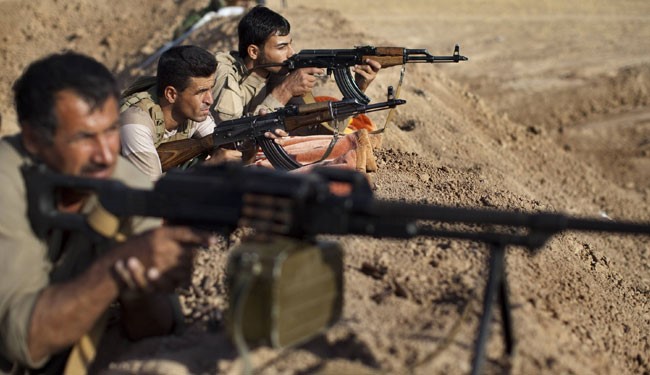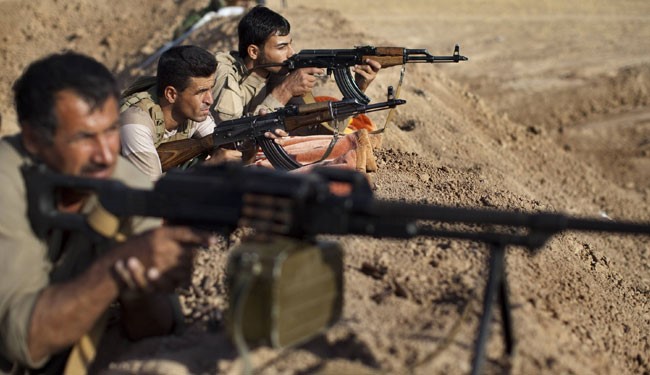 The clashes broke out in Sunday afternoon when dozens of ISis militants stormed the village of Sultan Abdullah on the main road between the towns of Gwer and Qaiyara, in south of the provincial capital city of Mosul, some 400 km north of Baghdad, the source told Xinhua on condition of anonymity.
The ISIS militants seized the village but the U.S.-led coalition warplanes carried out airstrikes, while the security forces pounded the militants' positions with artillery and mortar rounds, the source said.
"The troops counted more than 70 bodies of the IS militants scattered around the pounded positions and at edges of the village," the source said, adding that a senior IS leader Taha al-Afri was among the killed.
Two of the Kurdish security members, known as Peshmerga, were killed and five others wounded in the clashes, the source said, adding that Major General Othman Tirani, a commander of the Peshmerga force, was among the wounded.
The joint Iraqi security and Peshmerga forces continue their shelling on the ISIS positions in the village and surrounding areas and are preparing to carry out a counter attack to retake control on the village, he added.
The battle came a day after the IS militants managed to seize to the town of Gwer for several hours after they crossed the nearby Zab River by boats from nine directions, but they were pushed back by the Peshmerga, leaving 28 Kurdish Peshmerga and 45 ISIS militants killed.
Meanwhile the Iraqi government is reportedly preparing its military forces for an assault on Mosul, Iraq's second largest city, which was seized by ISIS militants last year, UPI reports.
With the U.S.-led coalition supporting it with airstrikes, the Iraqi military is expected to move on the city in coming days, Arabic media reports.
Iraq's second largest city, Mosul fell in June 2014 during a rapid assault into the country's northwest by IS forces, which pushed in as Iraqi troops shed uniforms and retreated.
Iraqi Defence minister Khalid Al-Obaidi (R) visits a Kurdish Peshmerga position on the frontline in the Gwer district, 40 kilometres south of Arbil, the capital of the Kurdish autonomous region in northern Iraq on January 9, 2015 as they continue to battle ISIS group fighters.
According to reports, Iraqi Vice Presient Osama al-Nujaifi and Iraqi Defense Minister Khaled al-Obeidi have been in Erbil, the capital of Iraqi Kurdistan, to garner support from Kurdish forces for the upcoming Mosul offensive. Both men are from Mosul.
Source: Al Alam