Iraq
Middle East
More than 50 Killed and Injured in 4 Terrorist Blasts in Iraqi Capital, Baghdad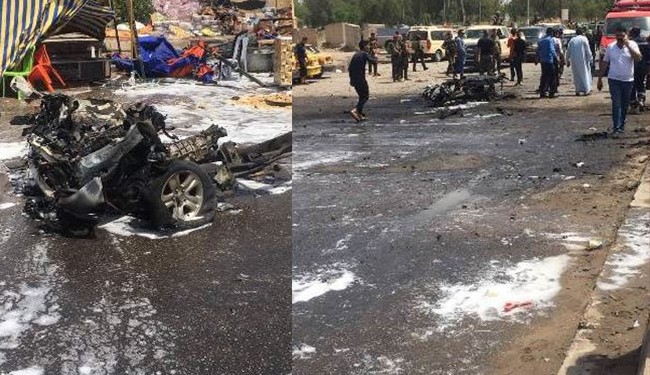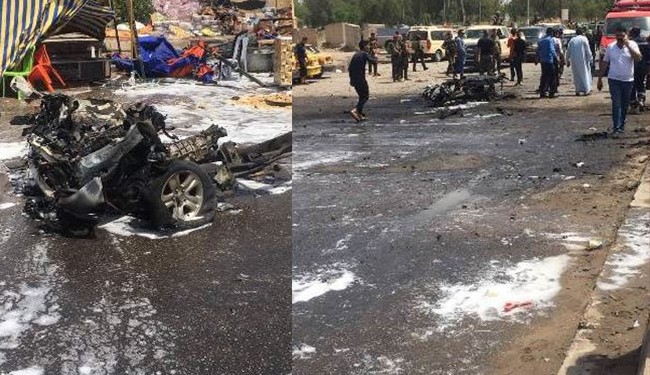 At least nine people have been killed and 26 more injured as three bombs went off in separate locations in and around the Iraqi capital of Baghdad, police and medics said, as cited by Reuters.
The worst explosion hit the Sunni-dominated Saydiya district of southwestern Baghdad. A bomb in a parked car killed six people and injured 18 more, sources said.
Security forces have cordoned off the scene and transported the injured to a nearby hospital, and the dead bodies for forensic examination, a police source, who spoke on condition of anonymity, told local Alsumaria TV.
Several explosive devices planted in Tarmia, a town near the Iraqi capital, left two dead and six injured.
Also a roadside bomb in the town of Khalisa, 30km from Baghdad, killed one and injured two.
The 4th blast targeted Shiites pilgrims. 5 Shiites pilgrims walking toward Kadhimiya Shrine Martyred and 11 other injured in ISIS (Islamic State , ISIL , IS and Daesh)  suicide bombing in Al Durah neighborhood south of Iraqi capital Baghdad, Al-Alam News Network reports.