Palestine
More than 70 per cent of Gazans have no drinking water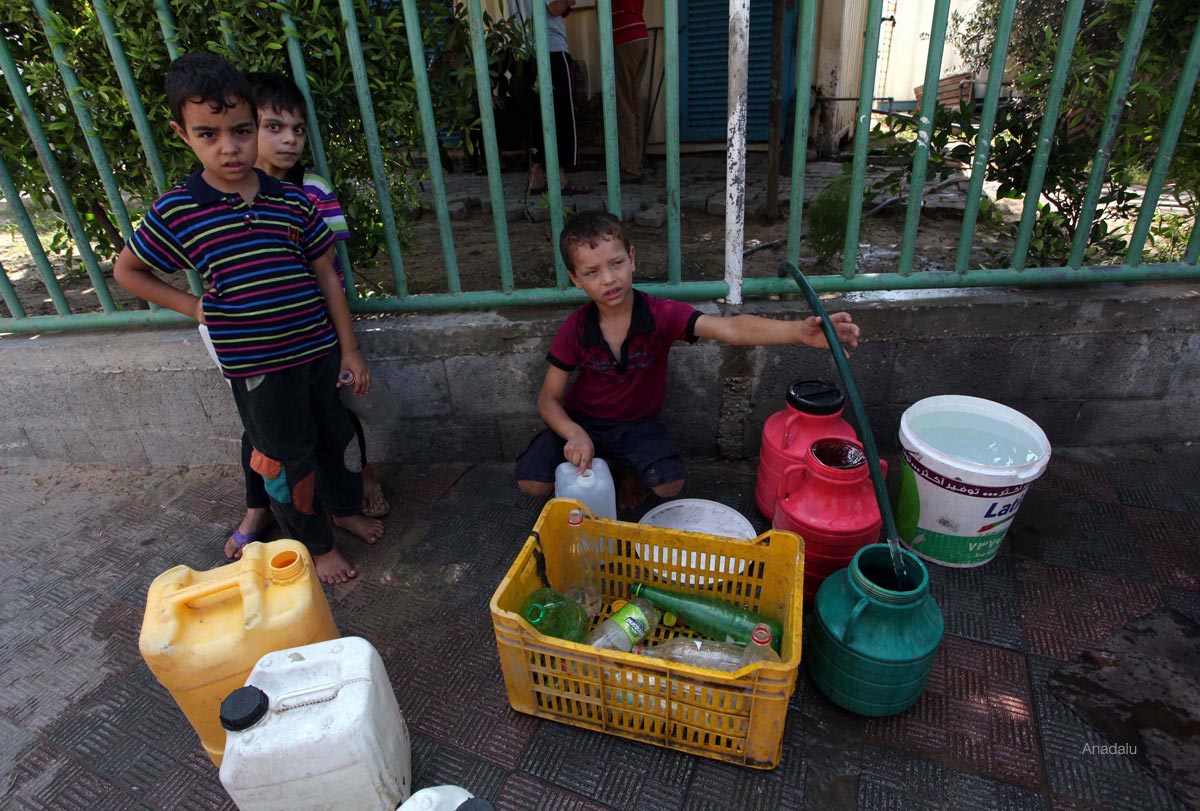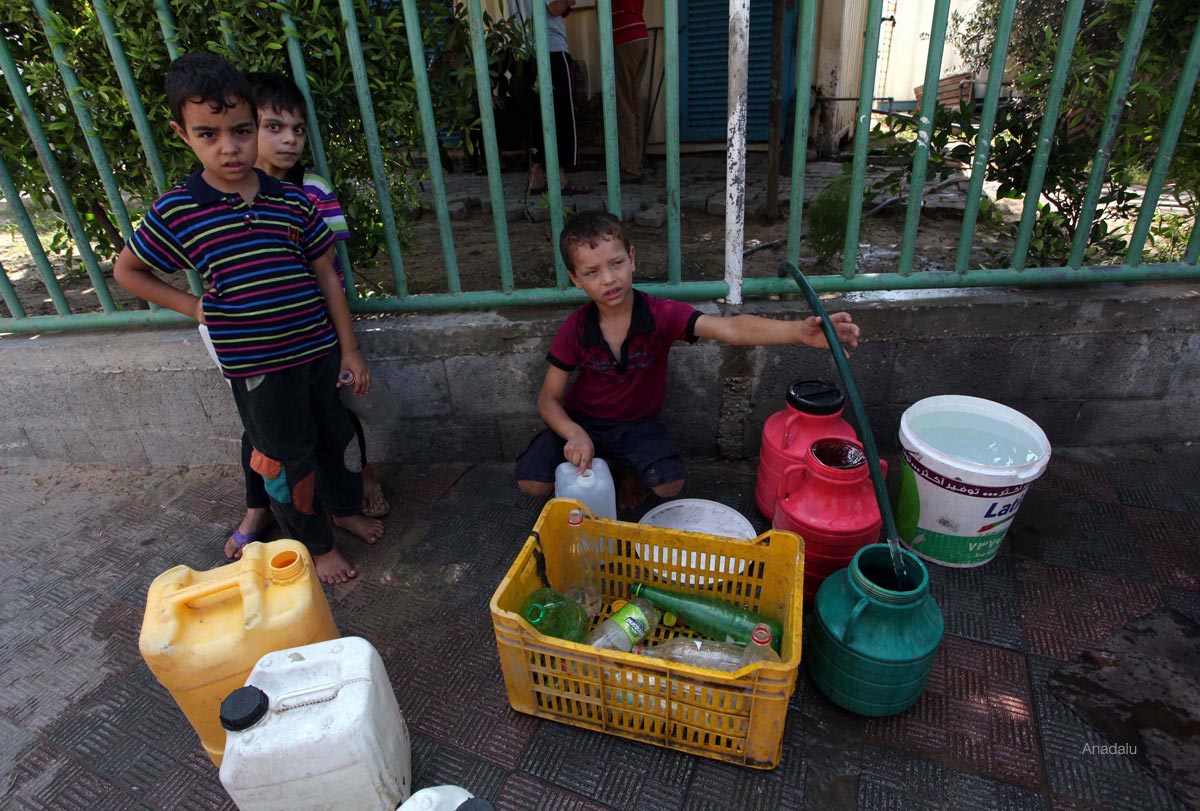 Head of the Palestinian Water Authority (PWA) Shaddad Attili said on Tuesday that the Gaza Strip is suffering a severe shortage of clean drinking water, calling the water situation "disastrous" after heavy Israeli attacks on the network of water pipes.
Speaking to Anadolu news agency, Attili said that 70 percent of the water pipelines have been damaged and that the 1.8 million Gazans are surviving on only 30 percent of the Strip's capacity.
He went on to say that the water from some of the wells along the Strip was mixed with sewage. In addition 50 per cent of the sewage was pouring into the sea without being filtered because of the damage to the pipelines.
Gaza is one of the most world densely populated areas, where around 1.8 million people live in 360km2.
The PWA previously condemned Israeli plans to establish a security area 3km along the Gaza Strip. The PWA said this area, 36 percent of the Gaza strip, includes most of the resources for drinking water.
The PWA called upon the international community to intervene in order to prevent this and to allow chloride, which is used to sterilise drinking water, into the Strip. They also called for fuel to be allowed in to run water wells.
According to the statement, the Gaza Strip is in an urgent need of large tankers to distribute drinking water to urgently fulfil the needs of its residents.
During the war, Palestinian housing and work ministry said that Israel had destroyed 25 percent of the infrastructure. Executive manager of the Palestinian Telecom Company said that 85 percent of wired and wireless telephone facilities were destroyed.
Israel killed 1,875 Palestinians, including 426 children and 255 women, and wounded 9,893; more than half of them are children and women, according to the ministry of health. 10,606 homes were destroyed, including 1,724 that were completely destroyed. It attacked 132 mosques; 42 of them were completely destroyed. Six universities and 188 schools, as well as 19 banks and exchange offices were directly attacked.
More than 315 factories, 27 public services facilities and 52 fishing boats were also destroyed.