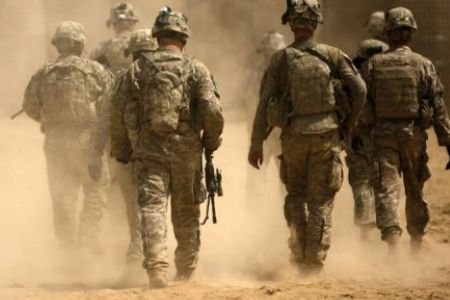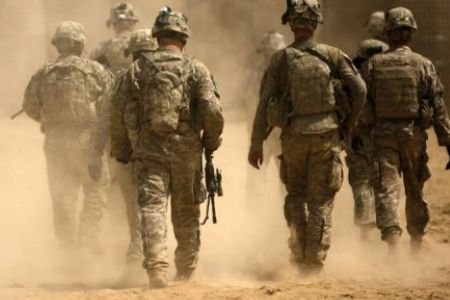 Eleven soldiers operating under the US-led International Security Assistance Force (ISAF) have been killed in east and south Afghanistan over the past 24 hours.
Four soldiers were killed on Sunday in what NATO called Taliban attacks in the country's volatile east.
Another seven US-led troops died on Saturday in bomb attacks in southern Afghanistan.
The soldiers' nationality or the exact locations of the attacks have not yet been disclosed; however, US soldiers make up the majority of the foreign forces stationed in the east and south of Afghanistan.
Also on Saturday, Taliban militants attacked a US military base in the eastern city of Jalalabad, claiming afterwards to have killed scores of American and Afghan soldiers during the ambush.
At least 641 foreign troops have lost their lives in Afghanistan so far, making 2010 the deadliest year for US-led forces since the 2001 invasion of the country.
The rising number of the US-led foreign forces casualties has increased opposition to the Afghan war in the countries which have contributed troops to the mission.
Civilian and foreign casualties stand at record levels despite the presence of around 150,000 foreign troops and mercenaries in Afghanistan.
Afghan President Hamid Karzai has said it is time for the United States to reduce its presence and military operations in the war-ravaged country.
"The time has come to reduce military operations…The time has come to reduce the presence of, you know, boots in Afghanistan . . . to reduce the intrusiveness into the daily Afghan life," Karzai said in an interview with The Washington Post published on Saturday.
This is while senior officials in Washington have confirmed that American troops will remain in Afghanistan for at least four more years.