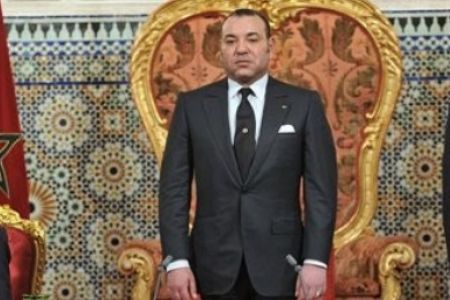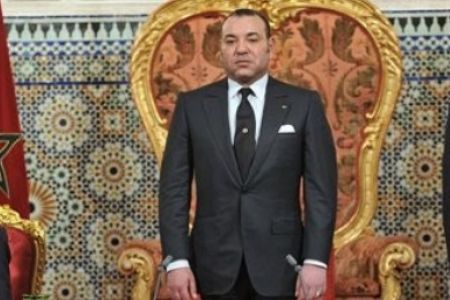 Morocco's King Mohammed VI has announced that he will launch "comprehensive constitutional reforms," following the recent revolutions in the African countries.
"By launching today the work of constitutional reform, we embark on a major phase in the process of consolidation of our model of democracy and development," the Associated Press quoted the king as saying in a televised address on Wednesday.
The monarch said a commission will be formed to work on the constitutional revisions. The new proposals will be announced in June and the draft constitution will be put to a referendum, he added.
This was the king's first speech since protests started in several cities in his country. Protesters have called for major political reforms, social justice and limits on the king's powers.
Thousands of Moroccans staged peaceful demonstrations across the country on February 20, prompting the king to emphasize the next day his commitment to "pursuing the realization of structural reforms."
At least six people have been killed in the unrest following the demonstrations.
The Wednesday speech comes as two long-serving Arab rulers have recently been toppled in Tunisia and Egypt after years of ignoring popular demands for rights.
Meanwhile, the authoritarian regimes in Yemen, Bahrain, Jordan, Saudi Arabia and most notably in Libya have been challenged by mounting anti-government protesters.
Abderrahmane Azzouzi, who leads Morocco's Democratic Federation of Labor, has said that "Morocco cannot remain indifferent to what is happening around it."