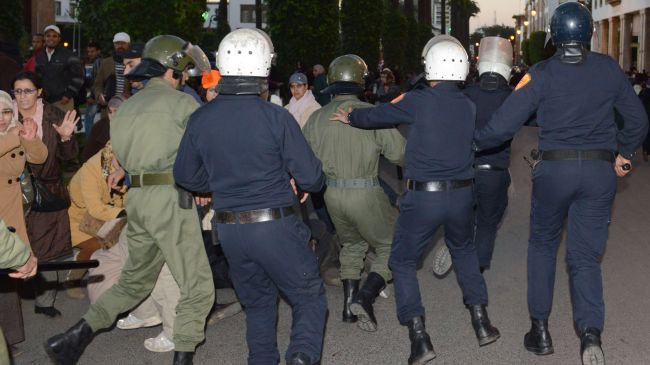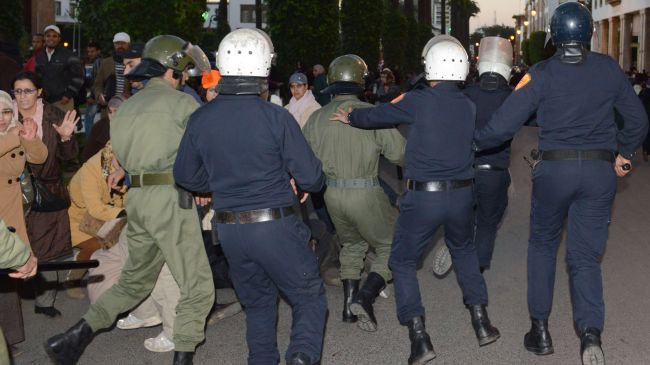 Six Moroccans have been handed jail terms ranging from one to two years for participation in violent protests in the city of Marrakesh last December.
On Wednesday, the protesters were tried in a local court on charges of forming an "armed mob, damage and destruction to public buildings, insulting officials performing their duties and disobedience."
People took to streets in poor neighborhoods of the city on December 28 and 29 in protest against high water and electricity prices.
More than 60 people, including 52 policemen, were injured in the protest rallies.
In January, a court sentenced 12 people to prison terms ranging from two to 30 months in connection with the clashes.
Anti-government protests broke out in Morocco on February 20, 2011. Morocco's King Mohammed VI announced some reforms following the rallies, amending the constitution to curtail his powers and hold early elections. The protesters, however, say the reforms do not go far enough.
The country has been facing serious economic troubles over the past few years, with high unemployment and rising levels of poverty.