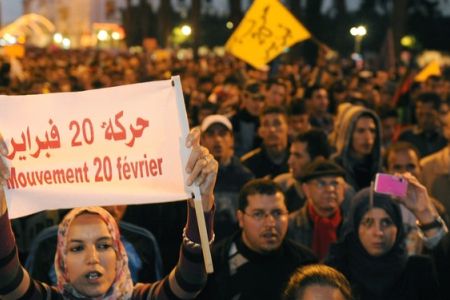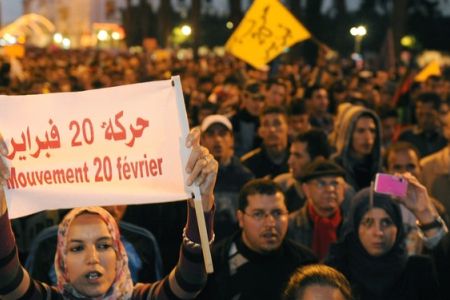 Tens of thousands of Moroccans have held fresh protest rallies nationwide to demand deep political and social reforms, Press TV reports.
Chanting anti-regime slogans, the demonstrators on Sunday urged the government to create more jobs and establish social justice.
Popular anti-regime demonstrations have been a weekly occurrence in Morocco since earlier this year.
Activists have been demanding social freedom and immediate measures against corruption and nepotism.
The protest rallies have exerted pressure on the US-backed King Mohammed VI to amend the constitution and give greater powers to the country's parliament and the prime minister.
Moroccans, however, say the reforms are not sufficient since the king still retains key powers and remains the head of the military.
Protesters say the November 25 polls failed to display true democratic reforms and that the US-backed ruling monarchy is not committed to real changes.