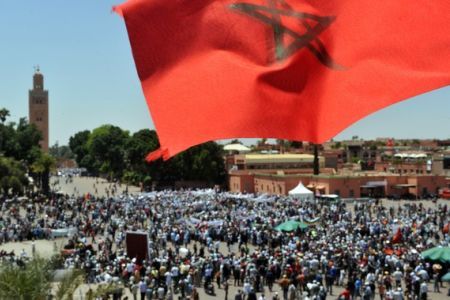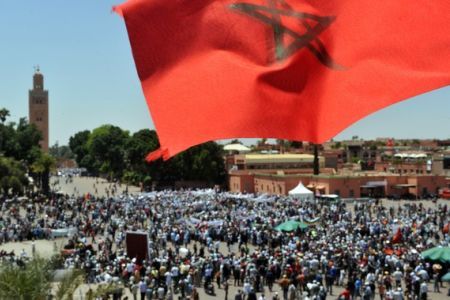 Masses of Moroccans have once again taken to the streets in major cities across the country to demand greater political leeway and an end to corruption, Press TV reported.
Sunday's demonstrations were organized by the February 20 Movement, which owes its name to the country's first mass protests, a Press TV correspondent reported. "People demand an end to tyranny," the demonstrators shouted as they rallied.
The country held a referendum on July 1, subjecting to vote, what it called, constitutional reforms aimed at limiting the powers of King Mohammed VI. 98 percent of the voters approved of the reforms.
The plebiscite, however, failed to result in curtailment of the powers of the monarch, the military or the country's highest religious authority.
Moroccans have since been holding several demonstrations against the proposed changes. They have been describing them as mere means of window-dressing and pressing ahead with their demand for limitation of the king's authorities.