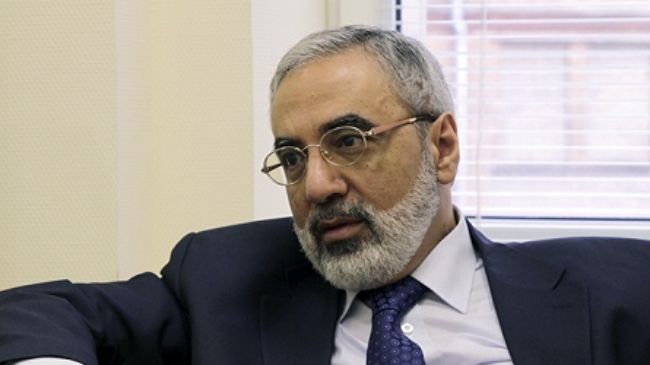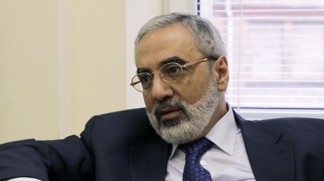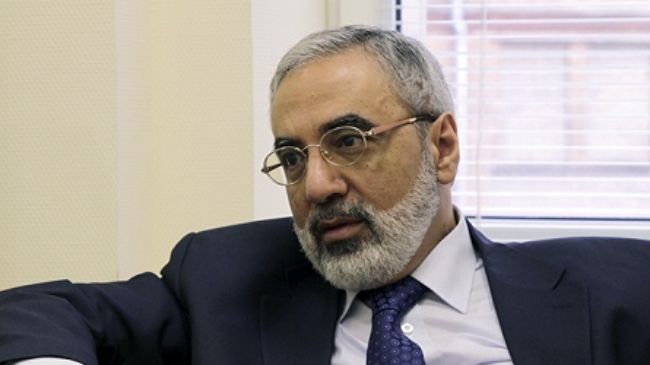 Syria's Information Minister Omran al-Zohbi says Egypt will overcome its spiraling crisis if President Morsi steps down.
"Egypt will be able to overcome its crisis if Morsi realizes that the vast majority of the Egyptian people refuse his presence and are calling for his departure," he said on state television on Wednesday.
Morsi, who has repeatedly called for Syrian President Bashar al-Assad to step down, severed ties with the war-torn Damascus last month.
The political showdown in Egypt neared its climax as military deadline for President Morsi to resolve the North African country's political crisis expired on Wednesday.
Supporters and opponents of President Morsi staged rival rallies across the capital, Cairo.
Several political groups say the government is dominated by Muslim Brotherhood. The opposition also accuses Morsi of deviating from the 2011 revolution that toppled the Western-backed regime of Hosni Mubarak.
Morsi's supporters, however, say the president is cleansing Egyptian institutions of corruption. They also believe he needs time to put into practice the principles of the 2011 revolution.
Egypt has witnessed continuing anti-government protests since Morsi took office in June 2012 in a landmark election held following the ouster of Mubarak.
Several Egyptian clerics and some religious circles have warned against a civil war and called on both sides to be calm.