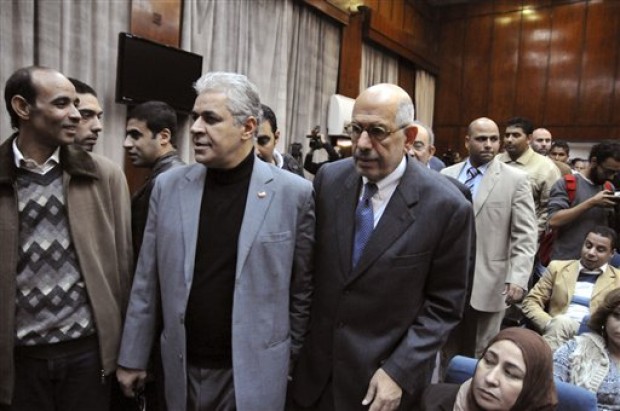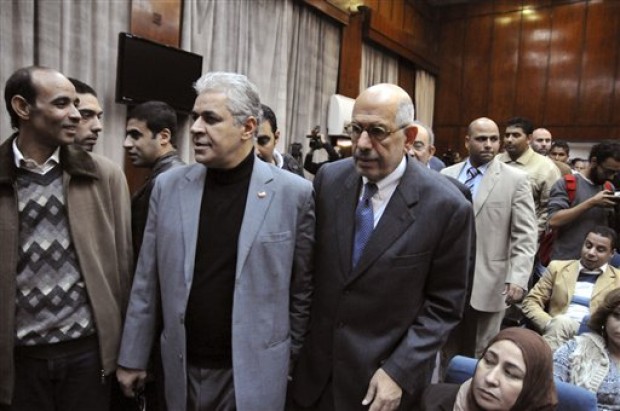 Ali Akbar Velayati, a senior advisor to the Supreme Leader, has said that Egyptian President Mohamed Morsi's opponents had served former Egyptian president Hosni Mubarak for years.
"Today's protestors in Egypt had served Hosni Mubarak, who had made Egypt a slave of the Israeli regime, for years, and these people are now confronting Mohamed Morsi" Velayati, who is the director of the Permanent Secretariat of the World Assembly of the Islamic Awakening, said on Sunday.
Over the past few weeks, opposition supporters in Egypt have staged rallies outside the presidential palace to protest both a draft constitution, which they say is biased toward Morsi's Islamist supporters, and a November 22 presidential decree that gives him powers unchecked by the courts, according to Bloomberg.
It was announced on Saturday that the decree, which had exempted Morsi's decisions from judicial review, had been revoked.
Commenting on the Islamic Awakening, Velayati, who formerly served as Iran's foreign minister, said that Western countries invented the term "Arab Spring" to describe uprisings in the Arab world in order to prevent the spread of Islamism.
"The Arab Spring means a revived Pan-Arabism, but the slogans being chanted in the streets of Arab countries are Islamic," he explained.