Syria
Mortar attack sparks Homs Refinery as Syrian Arab Army repels gunmen in Aleppo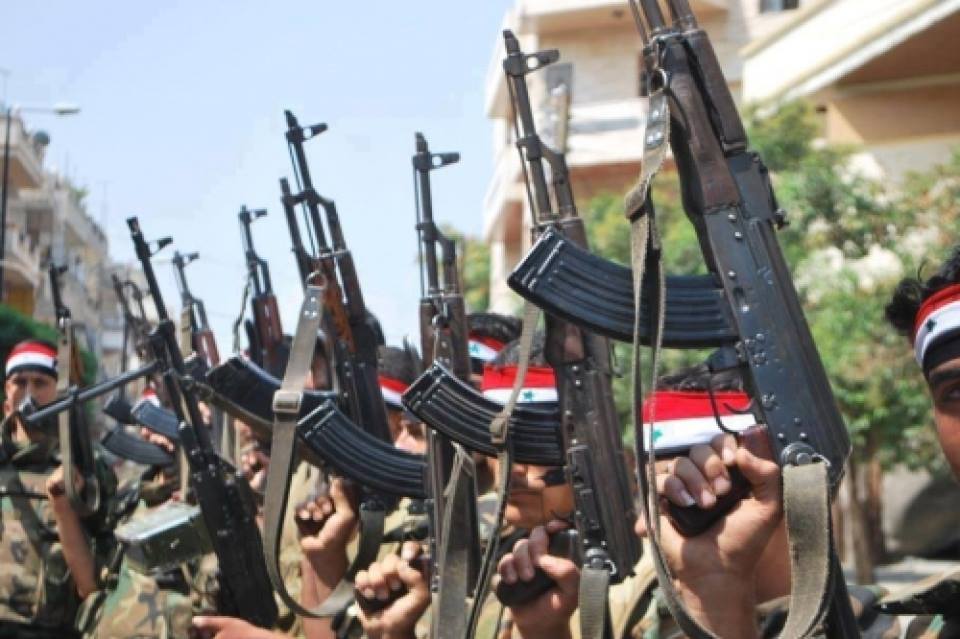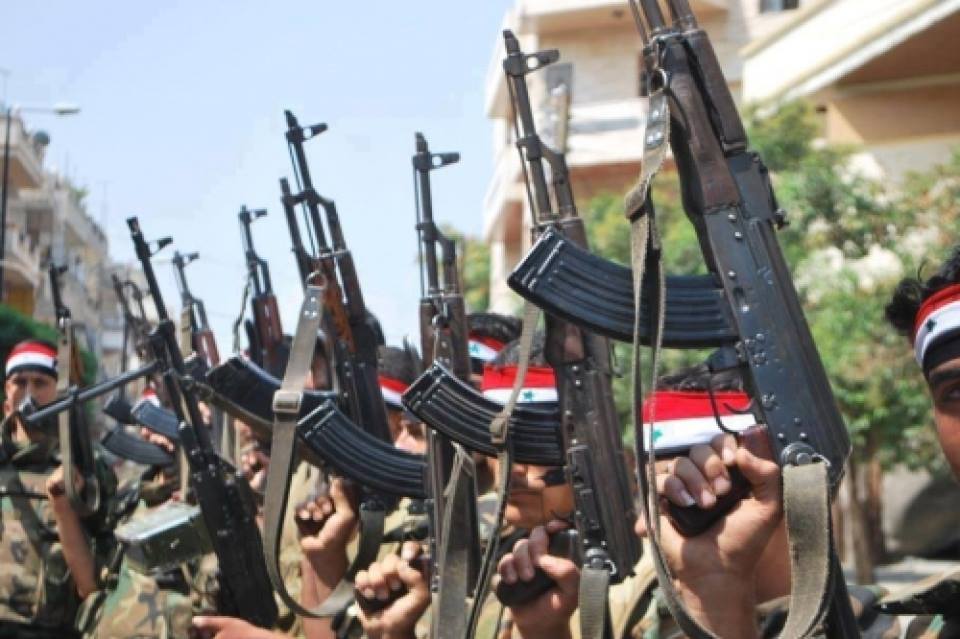 Militants have today morning, Saturday, November 23, targeted Homs refinery with many mortar shells. Meanwhile, Syrian Arab Army repelled a series of attacks that were launched by gunmen on safe neighborhoods in Aleppo.
Mortar attack hits Homs Refinery
Several mortar shells fired by insurgents have struck Homs oil refinery, which caused considerable material damage.
Breaking News Network correspondent said that the fire has sparked in some of the refinery's reservoirs.
In a separated context, our reporter said that the army has gained more ground in Jouret al-Shayah district, which witnesses ongoing battles in the very city.
Syrian Arab Army confronts armed attacks in Aleppo
Units of armed forces have conducted a series of operations against militant headquarters in the industrial city of al-Sheik Najjar on Aleppo, in addition to other operations carried out around Khan al-Assal.
Army units have also thwarted attacks launched by militants on neighborhoods of al-Sweiqa, al-Hamidieh and al-Ashrafieh. According to our correspondent, the attacks were launched from al-Dubait St.
Our reporter pointed out that the army killed scores of gunmen, who launched the attacks following heavy clashes took place around the mentioned areas above.
source: Breaking News Network