Europe
Moscow confirms Normandy quartet talks over Ukraine crisis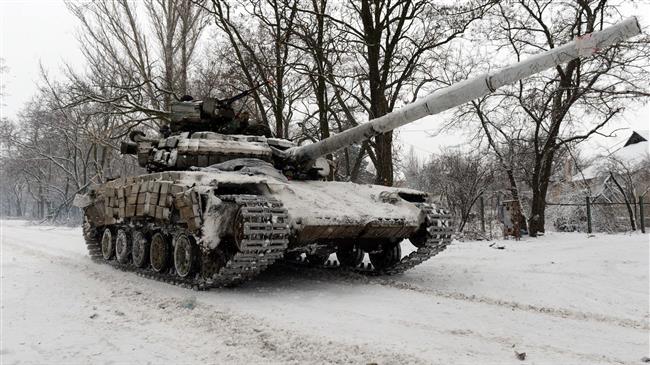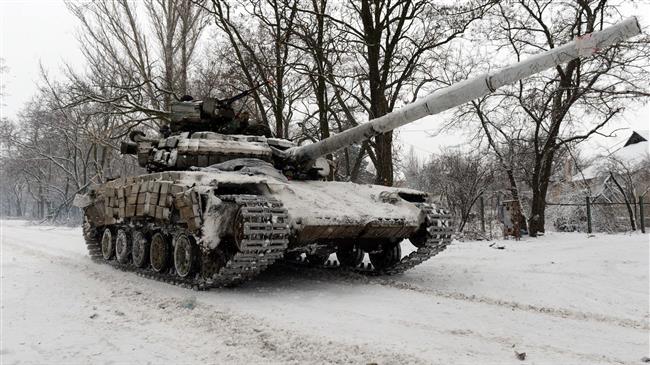 Moscow has confirmed that the 'Normandy quartet' – Russia, Ukraine, Germany and France – will meet to discuss ways to end the deadly crisis in eastern Ukraine.
"An agreement has been reached to hold a meeting of the foreign ministers in the 'Normandy format' in Berlin on January 12," read the statement issued by the Russian Foreign Ministry on Friday.
The statement came hours after the foreign ministers of the four countries held phone conversations over the Ukrainian crisis.
"The sides continued discussing ways of promoting peaceful settlement of the situation in southeastern Ukraine with an emphasis on the fulfillment by the conflict parties of the Minsk agreements," said the Russian Foreign Ministry, referring to the ceasefire deal signed by the representatives of Kiev, Moscow, and self-proclaimed Donetsk and Lugansk republics in the Belarusian capital, Minsk, on September 5.
The four-nation format of talks takes its title from the first meeting held in the French region of Normandy on June 6, 2014.
The two mainly Russian-speaking regions of Donetsk and Lugansk in eastern Ukraine have been the scene of deadly clashes between pro-Russia protesters and the Ukrainian army since Kiev's military operation started in mid-April in a bid to crush the protests.
Violence intensified in May after the two flashpoint regions held local referendums in which their residents voted overwhelmingly in favor of independence from Ukraine and joining the Russian Federation.
According to the latest figures released by the United Nations, more than 4,700 people have been killed in the fighting