Europe
Moscow, Kiev agree on bids to end east Ukraine crisis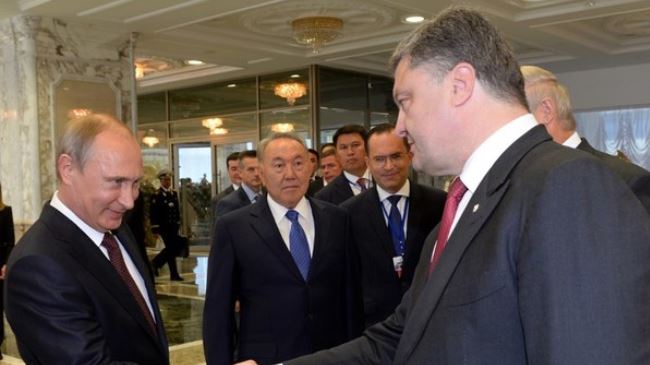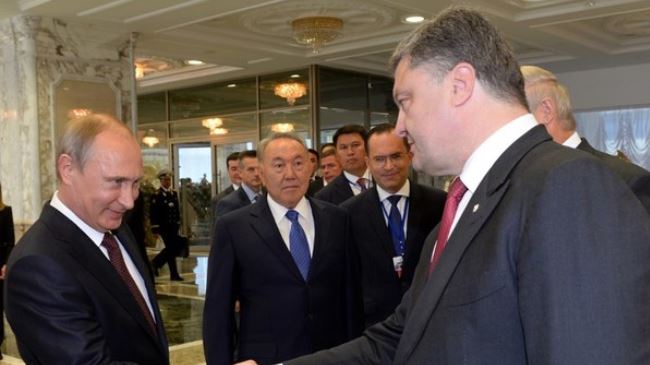 Russian President Vladimir Putin and his Ukrainian counterpart Petro Poroshenko have agreed to continue discussions toward a peaceful settlement of the crisis in eastern Ukraine.
In a phone conversation on Monday, the two leaders discussed "steps to facilitate a peaceful resolution of the situation in southeast Ukraine," noting that reaching a deal on a durable ceasefire is important for both sides, the Kremlin announced.
This is while a spokesman for Poroshenko stated that the Ukrainian president had spoken to Putin during a "symbolic visit" to the flashpoint eastern city of Mariupol in east Ukraine.
"During the conversation the two sides continued the coordination of actions to support the ceasefire," Ukraine's presidential office said in a statement.
Meanwhile, a shaky ceasefire between Ukrainian forces and pro-Russia militias continues to hold, despite sporadic skirmishes between the two sides.
The truce was endangered over the weekend by the shelling of the port city of Mariupol and fighting near Donetsk.
Western powers accuse Moscow of supporting the pro-Russia forces in eastern Ukraine; Russia denies the accusation.
The truce deal between Kiev and the pro-Russians was reached Friday after Putin and Poroshenko hammered out a compromise deal aimed at ending five months of brutal fighting.
This is while the European Union leaders struggled on Monday to secure unanimous backing for expanded economic sanctions against Russia for its alleged involvement in the conflict amid questions on how the new measures could be lifted in case the truce holds.